Reviews
7
4.2 out of 5 stars
Quality 3.9
Service 4.7
Atmosphere 4.7
Very nice... sterile.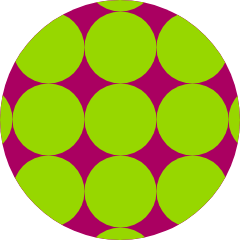 LauraFowler
on November 4, 2018
So I visited for the first time today, everyone was friendly and helpful, I got three different kinds to try and got home and opened my " lola montes" and the jar was empty... my other containers are fine and full. So maybe just check you're getting all of your product before leaving the store.
Ziltoid_69
on October 31, 2018
unfortunately a little short due to the supplies of lps but still tonnes of bud. Deborah2
on October 27, 2018
I'm looking for CBD seeds very low thx please. Adam64
on October 20, 2018
It's a wonderful store. I plan on getting all my supplies here. They where short on a few strains when I went but I went almost 48 hrs after they opened. The staff where knowledgeable, took the time to answer my questions and made sure I was well taken care of.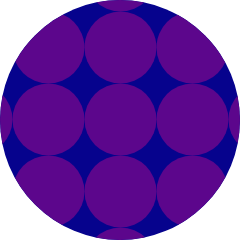 gandalf_19mlse
on October 19, 2018
Had what I was looking for and at an alright price. Long wait but that was expected, and inevitable anywhere in the first couple days of legalization MissJaddah
on October 19, 2018
Great service really helpful staff. Terrible products. I smoked a whole 8th barely got high. Looked good smelled nice when you first opened it, but then it lost its smell. Became crumbly and dry even when I left the lid on tight. Take some hints from the old fashioned drug dealers. Get better stuff then that garbage bush weed.