Reviews
9
4.1 out of 5 stars
Quality 4.3
Service 4.4
Atmosphere 4.1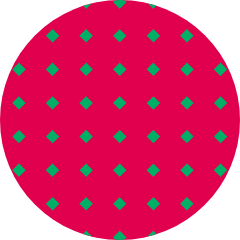 BUDDAWG69420
on November 4, 2019
Really busy store but that's to be expected on Whyte Katiebabe2000
on March 24, 2019
Everyone was very friendly and helpful, the cannabis strains are listed on cards that you take to the counter to purchase, prices are not listed on cards so you wouldnt know until you get to the counter which was kind of an inconvenience as i personally take the cost in to consideration it was more time consuming. the weed was a bit dry and prices are very high at this time but its understandable as it was only recently legalized. they had a decent variety of strains.
Ursadorable
on November 30, 2018
Didn't have to wait too long to get in, about 20 minutes standing in line. Not bad for a Saturday early afternoon. The front door and side window were boarded up with plywood. Classy hobo style. Went in looking for a Indica strain, which is good since that's all they had in stock. The sativa's were all sold out. Some generic hybrids were on sale. Apparently you have to ask one of the clerks standing around on the floor to type up an order for you. I asked her for something that would be best for insomnia and pain management. She paused for a minute and told me I should look for a indica. Well duh, I already knew that. But which strain they carried would be best suited. She had no clue. This was my first time going to a physical store. I usually order online from my licensed provider, but thought I could get a more diverse selection. In fact it was way worse. My overall impression is a dingy storefront, a not very well educated staff, poor selection of product. Will I shop there again? Not unless I find myself desperate.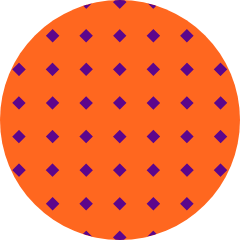 NiceNugs
on October 31, 2018
I love this place even with the 1hour wait in line. the d.j. was a nice touch for those stuck in line ¤ knowledgable and extremely helpful staff. the staff that wasnt at the register were out and about with tablets helping customers,taking orders ¤ nicely decored with plenty of information for you to read. they even have some product out on display so you can check it out under a magnifying glass and even open up to take whiff ¤ prices are kinda ok... kinda what I expected it be like tho. Girthworthy
on October 29, 2018
Awesome dispensary with very knowledgeable staff. Eager to help with all questions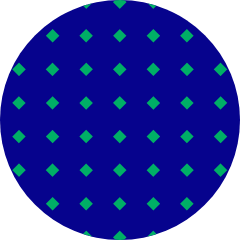 Bad0529
on October 22, 2018
It was extremely busy, and the workers deserve accolades for they work together to keep chaos seem like a well oiled machine!
Well trained staff, good quality bud, great atmosphere to be in.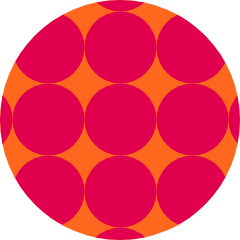 jhills1984
on October 20, 2018
I was totally blown away by the whole place! very good service, the staff was very friendly and helpful and the whole atmosphere was great (a bit odd) very professional looking.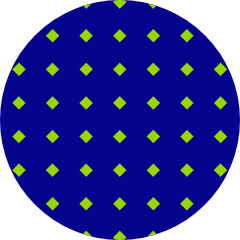 neo1979n2002
on October 17, 2018
Nova Cannabis is dedicated to getting customers the highest quality product as quickly as possible. They provide a superb selection of flowers, concentrates, and edibles to choose from such that you will have no problems making a decision. If you need and help feel free to contact them at 8015 104 Street, Edmonton, AB