Reviews
175
4.4 out of 5 stars
Quality 4.3
Service 4.5
Atmosphere 4.4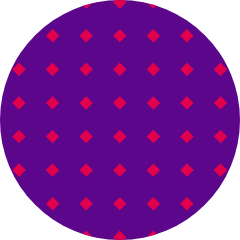 Firedragon803
on November 6, 2019
Awesome! altitudemj
on July 16, 2019
I've been coming here for a year now and this place never disappoints!
Art help me out and made my experience fast and easy great customer service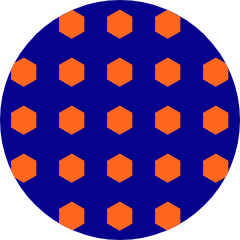 Anniez10
on April 26, 2019
Great place and thank you Edgar for great service! I'll be back!
Great staff with lots of information about their product. Shout out to Edgar!! ashllleeeyyyy
on April 7, 2019
Taxen on that golden pineapple $56 1/8th is crazy. The bake shop has it all the time for $40.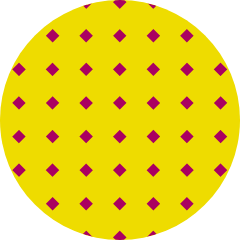 Fievelerica
on April 6, 2019
My favorite place they always have honey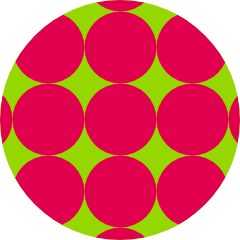 PNWCookieMonster
on January 25, 2019
I usually don't take time out of my day to review Rec shops becuase we have hit a point where you should be able to walk in to any shop and find some fire... I havent seen this much over priced outdoor since the 80s... grassmama22
on January 11, 2019
So helpful and they listen to what I needed. Nice staff . polite
Meowy_Jane
on January 11, 2019
Love this shop! Great staff, everyone feels like real people and they are very knowledgeable. They never rush you and they don't judge you for asking questions. Highly recommend!