Reviews
15
4.8 out of 5 stars
Quality 4.7
Service 4.8
Atmosphere 4.7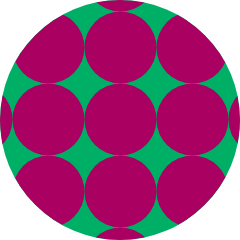 Feralcheryl
on January 22, 2020
Nice open floor plan shop. Had issues getting a medical card here, had to go elsewhere.
Truthfully, I have very limited experience at dispensaries, but I needed a vape pen and concentrate and they completely hooked me up. Haddie seemed really knowledgeable and was suuuper helpful!
Meowy_Jane
on January 11, 2019
Great little shop if you are passing through! Not a ton of selection but each time I stop by they have more and have updated the inside too.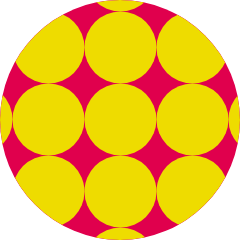 Mighty_C4
on July 31, 2018
i was looking for flower to buy, the guy working there said there was only one $50 eigth to choose for, and a bunch of $30 eigths, there was no prices in between 50 and 30 dollars? The one $50 dollar eigth was good but only 1 to choose? And it was overpriced!! Just a bunch of cheap weed there to buy, no weed above $30 eigth there.?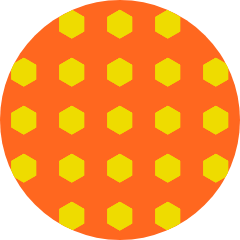 AkSquiggles87
on January 18, 2018
Excellent service, staff is quite knowledgeable, friendly environment! Love going back😊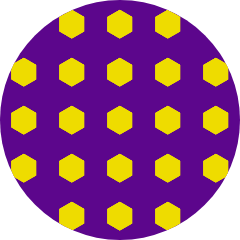 pinklady72
on December 17, 2017
absolutely my favorite store in my town.
great location, knowledgeable staff, & the quality and prices are great. this is my go to shop.
Good location. Plenty of parking. Huge selection. Prices are good, maybe a little lower than average, Staff knows weed and what they sell. I will shop here when in Cle Elum again.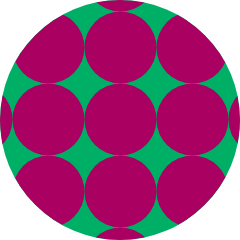 ProofofLife
on May 19, 2017
Very broad high quality selection of everything imaginable. bombardment
on April 13, 2017
Great service, excellent product and the beautiful, intelligent bud tender, definitely made the shopping experience a lot more enjoyable. Thanks for the Sky Master!