Reviews
24
4.9 out of 5 stars
Quality 5.0
Service 5.0
Atmosphere 4.8 365420710
on March 8, 2020
love the place wish I could get hired here
57chevy5757
on August 24, 2019
I just love Andrea. She is the best medical consultant and budtender. She researches stuff and knows what she is talking about. And if she doesn't know it she will find out for you! Great asset to this company.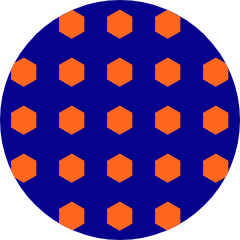 Jpmpress
on April 14, 2019
I like to ask questions when purchasing my weed! Shahid, had not only all the answers, but was kind, professional,and made my purchase easy with his knowledge! best selection any where.
Great service! Great location! Easy access and parking.
rilesbee
on February 3, 2019
regular here. comfortable and welcoming environment. no bullshit. Cherylw7
on January 21, 2019
Friendly people are helping me learn more about marijuana.
Kami333
on January 8, 2019
Friendly and knowledge staff with a quality selection of products and rewarding loyalty point system.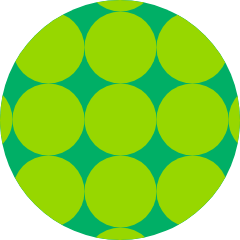 Capt.Cannabis
on November 15, 2018
Helpful staff. They didn't have what I was looking for but turned me onto another shop that did. ddenton86
on November 9, 2018
Awesome shop with a great staff. Very knowledgeable and a great atmosphere. Lots of strains to choose from and some that I couldn't find anywhere else. I would definitely recommend this shop to anyone. dabhead1304
on October 4, 2018
Lil bit outta the town but well placed if you have a vehicle