Follow
Pickup available
Doctor Green - Glenpool
Pickup available
(918) 528-5503
Reviews
18
4.8 out of 5 stars
Quality 4.8
Service 4.9
Atmosphere 4.8
very friendly and helpful with my questions
pretty good location right off the highway easy access unless it's during rush hour traffic staff is very friendly and helpful and very knowledgeable.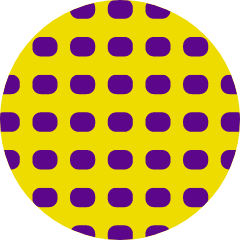 Mizzchristie
on 2019 M09 2
Very friendly people! Extremely knowledgeable! Plus they have happy hour daily, and 5% for anyone with CDIB card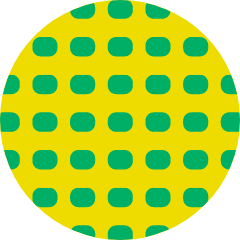 Crazyeyes82
on 2019 M08 24
Everyone was helpful, nice and knew their stuff
I really liked everything they had. First time was awesome. Second time I thought I'd come in and get a bigger amount this time. And they shorted me and it looked like it was mostly shake.. not the flowers I picked... disappointed..
Helpful and knowledgeable
The Glenpool store rocks! The women working on 8-2-2019 were friendly and extremely helpful! Love this store and staff!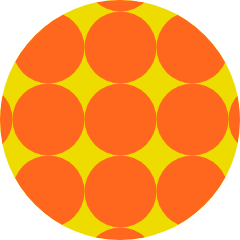 Lady.Juliana
on 2019 M07 11
Friendly & helpful staff. Good selection & variety. This is close to home so I'm happy to find this shop. I will be making this a regular spot.
Always love the service,always love the flower.Statf always nice and friendly.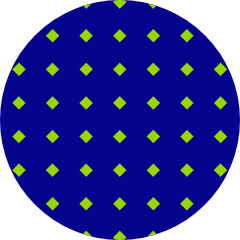 SlyMetalFox
on 2019 M06 27
This is my go-to spot! I absolutely love the people there; always super friendly, and have a good knowledge of all the products. If I ever go in unsure of what I want, they make the perfect recommendations. Best selection of carts and edibles I've found around town, and at great prices too! If you haven't been, you should definitely check them out.