Reviews
8
4.6 out of 5 stars
Quality 4.9
Service 4.4
Atmosphere 4.8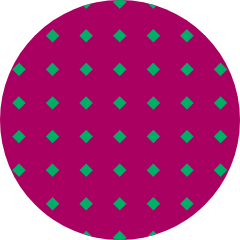 HerbalistSupreme
on June 10, 2018
great spot, great product would definitely go back. strawberry sour diesel was awesome.
Comfy and quiet vibed coffeeshop, with the football highlights on the TV. Great place to come early in the morning for a hot choco and some of the finest weed menus in all of Amsterdam. I highly recommend the Super Lemon Haze for an amazingly happy and euphoric high!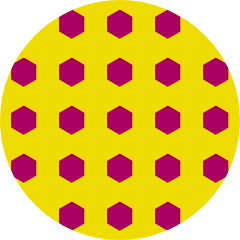 WillemBanaan
on March 6, 2017
Beautiful coffeeshop and you need to try my all-time favourite "Kosher Kush".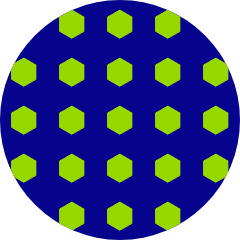 Zan9er
on January 28, 2017
Great service in the smoking lounge. Sells great haze. DylanP187
on January 11, 2017
This coffeshop had a really nice layout and feel to it and had very nice weed in there
Very friendly, very nice Weed! Awesome Coffeshop. bgreen1995
on January 6, 2017
Chill atmosphere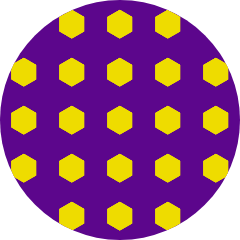 DommyNew
on September 6, 2015
Really modern club bar vibe. Great music for chilled EDM lovers. The staff are really chilled out and will find you a seat if you ask. The brownies are great for beginners to edibles, and the mint tea is so fresh. Great haze strains with the Super Silver Haze and the Moonshine Haze. For a more chilled smoke of the notorious Purple Kush. My favourite coffeshop in Amsterdam, I often pop in for an afternoon smoke after doing the shopping and grab a bite to eat from the nearby fast food chains and cycle home. 100% place to relax on an afternoon.