Reviews
13
4.3 out of 5 stars
Quality 4.6
Service 4.5
Atmosphere 4.2 Mufackhani
on May 12, 2020
Awesome folks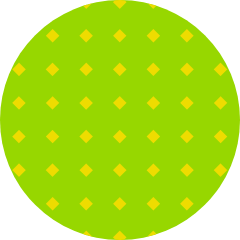 mrhappysfuntime
on April 17, 2020
This place was so chill even helped find my favorite strain. So going here to purchase 420 supplies!!!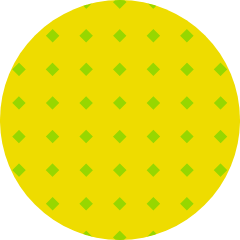 This shop always has fairly priced flower, edibles and concentrates. The bud tenders are always helpful and friendly. They give suggestions, which many times are more budget friendly for whatever outcome you desire. Personally, I am chasing pain mitigation. I have always been happy with my in-store experience. The online ordering experience was a bit of a kurfuffle my first try but management was excellent and made things right...even helping me out with my last two visits both the bud tenders and I forgot about the punch cards. I already feel this is my prefered shop but the response to the online order goof sealed the deal. I purchase flower by the ounce to make tinctures and salve, as it's far more budget friendly when you make your own. I have also purchased sativa and indica edibles here and they always have the best prices on those. This last time I gave RSO a shot for the first time...after a bud tender recommended it for help with sleep while I'm dealing with possible torn meniscus, chronic back pain and auto-immune pain. They can be difficult to catch the first time by, if using maps. If you are exiting five-hundred, heading west, onto Andreson, you simply take the first right onto Fourth Plain, and then the first parking lot entrance is the glass side of the business, while the second parking lot entrance on the right is the cannabis sales side. This is a great bud shop. On an unrelated, side note...I love the little toys and clear fill-in they used on damged floor spots.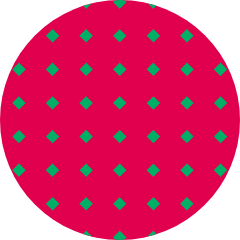 Cynderlovesweed
on April 5, 2020
This is my favorite dispensary in Vancouver. Their customer service is hands down the best I've experienced locally or across the river in Portland. There's always good music playing and every budtender is highly knowledgeable of the products and eager to take time to ensure you receive top shelf service regardless of your purchase size. With so many local dispensaries to support Fire and Frost stands out not only for their consistently exceptional customer service but also for their numerous deals, specials, punch cards and refreshingly easy online ordering.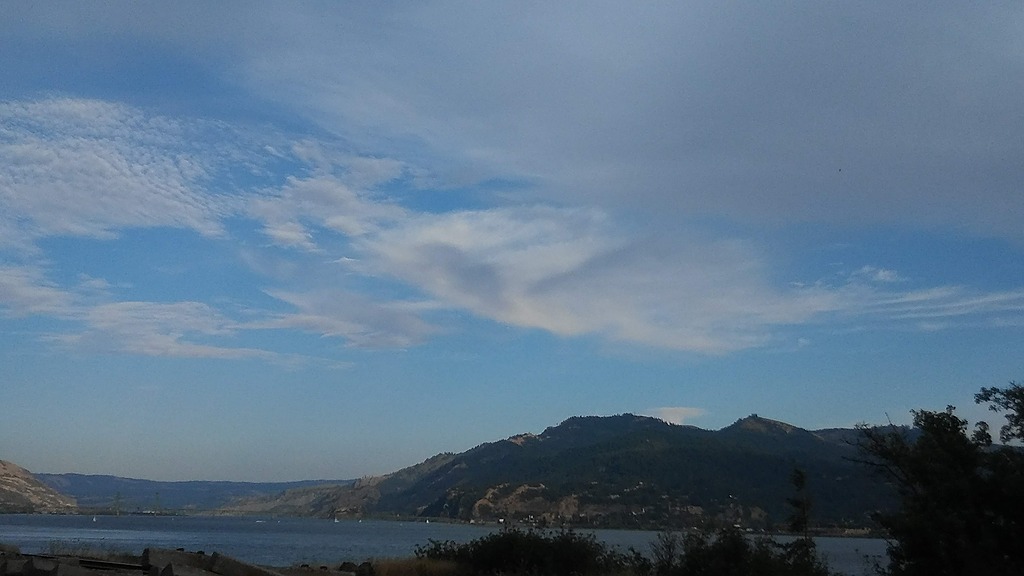 FloPow3
on December 25, 2019
Went there today and it was the worst. Poor customer service. Would not recommend this place to no one. Needs to close down. Will never go there again.
Dispensary said:
I'm so sorry to hear that, Flo. That's not something we usually hear. Our customer service is usually outstanding. Would you please give us another chance to redeem ourselves? We hope to see you soon.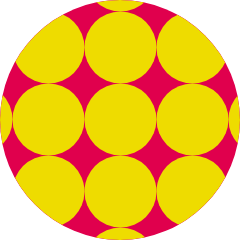 lilyflowerswild
on November 9, 2019
Admittedly, I didn't like this place at first. It's in a small complex with other businesses and a bar, so at certain times of day the parking isn't great and it's hard to get in/out of the driveways. But that's not Fire and Frosts fault and I have learned what times of day are best (around 1pm on a Tuesday is awesome). If it's busy I park on the rear east side of the building. After a few visits, I decided I enjoyed the place. I love how the flower is clearly displayed and marked with strain, potency, and price. The staff has always been pretty darn friendly. Also, I like their punch card - you can get 40% off anything once it's full. And wouldn't you know it? Mine is full :) These guys are doing a great job! They've turned me loyal.
Dispensary said:
Thank you for taking the time to write this lovely review. We appreciate your feedback. And, good news, our Supply shop next door is open now, and that has made many of our customers happier due to another entrance on the east side of the building and more parking! Thanks for being awesome.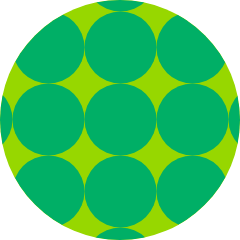 DustonSP
on September 3, 2019
Fire and frost is a gem. I've been to multiple shops around the area. This one gets my props... I had the pleasure of meeting Dave . I really enjoyed our talk about the ECS system and how it relates to over-eating and how to choose the best option to help with this. They have a great selection of anything you could really want, In other places I feel looked down upon for my questions. No so here. I do sometimes get that "you're wrong look" from many so called experts,,,, I didn't see that at Fire and Frost. The remedy variety which dave helped me with, was just what I was looking for. They are flexible and value their customers. They have a great selection of anything you could really want, and the prices are fair. I would definitely recommend visiting this dispensary.
Dispensary said:
Duston, Thank you so much for your thoughtful review. I'm so happy to hear that you were served well, and that you enjoyed the Remedy strain so much. We definitely value our customers, and I'm so glad you felt that when you came into the Fire & Frost Dispensary in Vancouver.
Excellent service, wide variety of edibles, and very knowledgeable budtenders!! One of the very few medical dispensaries in SW Washington!!
Dispensary said:
Hello, and thank you for your thoughtful review. Yes, Fire & Frost has a medical endorsement and two staff members ready to assist with those more complex questions. All of our budtenders are trained in medical and recreational cannabis aspects, though, so we hope you will find exceptional knowledge and service no matter who you're working with. If you like our edibles, have you tried the new Doozies from Green Revolution? One of our staff faves.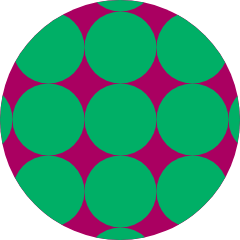 ostella
on January 13, 2018
ECC is the only reason to make the trip but it's worth it everytime
Dispensary said:
We definitely agree! ECC concentrates are some of the best around, and exclusively sold at Fire & Frost Cannabis in the Vancouver area. You may also enjoy Cloud 9, if you haven't tried them yet. Also an exclusive to us.
This place is great! Matt helped us out and knew the answer to every question we asked. He knew the product very well. I highly recommend this shop!