Harmony starts at the door. I've been around in other dispensaries but this was ,and is,the experience you was hoping for!Like a kid on a candy store. And the people, THE BEST! Always great deals and service.👏☝👍👌
Excellent Un dispensario completo, excelente servicio, te pesan la flor frente a ti no como otros dispensarios que te venden menos por lo que pagas ya que están empacados previamente. Lo menciono por experiencias en otros dispensarios como por ejemplo B-Green. En fin definitivamente el mejor que he visitado. Lo recomiendo un 110%. Desde que llegas al estacionamiento puedes percibir un fuerte olor a Cannabis al igual que en los pasillos ya que ellos cultivan, empacan, y distribuyen, una experiencia muy placentera. ✌️😑
Exelentes flores,siempre tienen buenas ofertas .
Great location, service, and product.
Muy buena, de las mejores experiencias. Siembran las flores que venden y el personal esta bien entrenado y es amable. Tambien para el que le pueda interesar hacen ferias para licencias a pacientes nuevos y ofrecen desayuno/merienda y todo. Lo recomiendo.
I love this dispensary. The people and the atmosphere are so warm and inviting.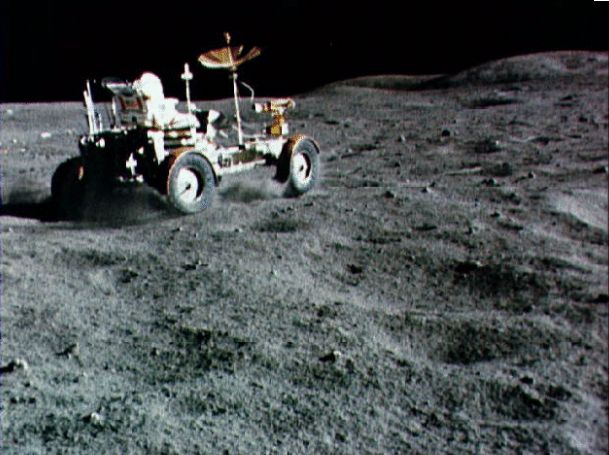 Great flower and product variety. Professional knowledgeable service. Always Dense buds and some good deals. Haven't heard the phrase: "se acabo" here, yet. Love those GSC dense nuggets!
Great service and lots of different strains. 100% recommended. And the best of them all they always have good deals
Great variety of products, excellent quality! Super friendly staff, determined to find the best strains and products for your needs.
1
2
page 1 of 2
next