Follow
Pickup available
Golden Dispensaries - Goldendale
Pickup available
509-773-0700
Reviews
17
4.5 out of 5 stars
Quality 4.5
Service 4.5
Atmosphere 4.5
Budtenders are friendly, not a huge selection but definitely decent for small town.
Very chill vibes walking in, the employees always make me feel welcome and i've never been disappointed with their bud it's sometimes dry but that happens. I would like to see it grow.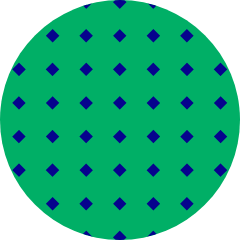 Biglonniedog
on 2019 M09 11
Slow in the parking lot folks. The"pot"holes....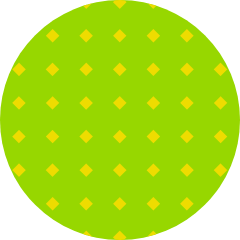 BringMeTheHeadOfGod
on 2019 M09 4
Me and my girlfriend went in there and they have a lot to pick from. Lots of bud, dabs and pre rolls. My favorite is Jager OG. It was strong smelling and tasted great. The high is amazing. It helps my anxiety and depression greatly and so far it's my favorite from this shop. If you're in Goldendale, this is a place to stop at.
amazing staff. Helpful and knowledgeable. the shop is s bit small but has all you could want.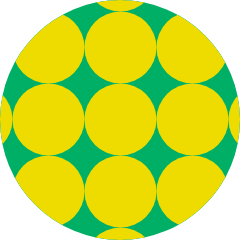 Timberwolfmw
on 2018 M10 7
Small little shop, decent prices from what I'd seen. Flower was a bit dried out, but that happens.
Great location shinobi1509
on 2017 M10 27
i love this place. alot easier time to look and browse at what they have. always great deal on concentrates and flower. i visit everytime im in the area. if you happen to be in the area give this shop a try.
Worst weed and pre rolls in Washington state. Non local owners that don't care about the town their business is in. Tiny shop with rude employees.
Amazing budtenders who are nice and knowledgeable, great selection, very good daily prices and wonderful specials and sales! Love this place! It just keeps getting better!