Reviews
58
4.6 out of 5 stars
Quality 4.6
Service 4.7
Atmosphere 4.7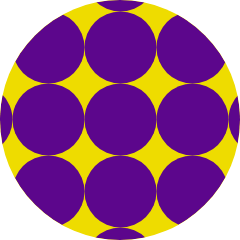 jackie122
on March 11, 2019
Wonderful atmosphere. The budtenders are some of the friendliest I have ever encountered and very knowledgeable. achaffun17
on March 11, 2019
This place is great!! The people who work here are great and sooo friendly! I would recommend this place to everyone !!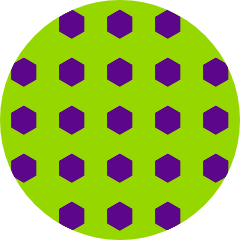 Anna2566
on February 1, 2019
The girls on Saturday were so polite and knowledgeable. The cases on the walls looked beautiful and made things very easy to look at. The selection has definitely doubled if not tripled and that makes me very happy.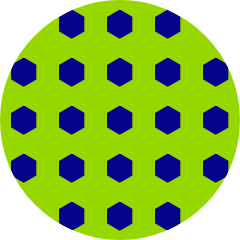 Nlchaffin93
on January 30, 2019
Great atmosphere!!! Everyone was very welcoming :) Maggie was a big help when it came to finding the best consentrates and flower! Will be returning!!!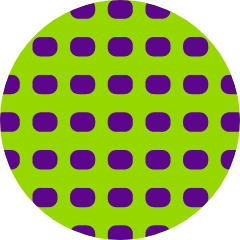 Lchaffin93
on January 30, 2019
Great costumer service! Maggie always knows what I'm looking for! She great! This place smells delicious when you walk in!!!
Jordanss
on January 22, 2019
Green Life always has great deals and a good selection of products. My favorites are their packs of joints and larger size flower options. Great location as far as I'm concerned easy to swing in and out after work, never have to wait to be helped. Mr.A123
on November 7, 2018
Best in wenatchee for and and all canabis needs and wants. Never disappointing.
Poooburg
on September 13, 2018
Good weed for sure Lesahjohnson
on March 28, 2018
The bud tenders are very nice and knowledgeable.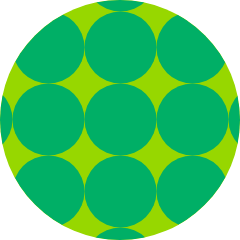 Vankwish
on January 24, 2018
Nice place