Reviews
20
3.4 out of 5 stars
Quality 3.9
Service 3.6
Atmosphere 3.9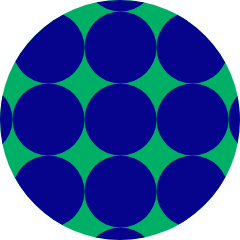 CANTGETRITE420
on May 31, 2020
first time going back then will post next visit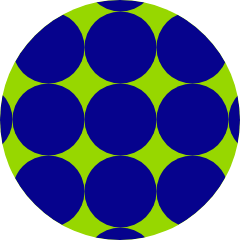 crackedlikeporcelain
on May 16, 2020
Today was my first time going to liberty. I usually go to Trulieve. I don't think I will ever go back to liberty again. I left tears in my eyes, and those people are insanely unprofessional.
Dispensary said:
We are saddened to hear you had a negative experience at our dispensary. Please write us an email about this at info@libertyhealthsciences.com and the Patient Care Manager will reach out to you at the earliest opportunity!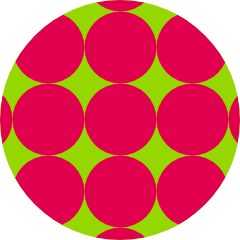 Jboy4202000
on April 11, 2020
the flower isnt the best but the prices are ok. Still better than the nasty trulieve down the street. Good distillates and cartridges too.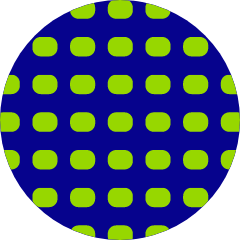 Stonecrab67
on February 5, 2020
Quick clean good product
Dispensary said:
Thank you ! We hope to see you again soon ! :) hippiechicklove
on January 18, 2020
I never received a birthday bonus for my birthday which was November 8th!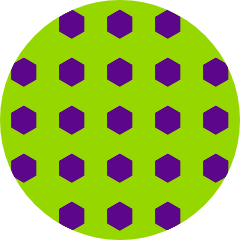 serrano83
on December 4, 2019
I drove from Longwood because I couldn't wait for the Orlando store to open and found out that deliveries had been suspended for Seminole country and among others. So I was so exited to try the zentient vape pods because they had 2 of my favorite strains. I purchased 3 and 2 of them, still full had a burnt taste to them and come to find out they have had issues with them, and no return policy. Very disappointing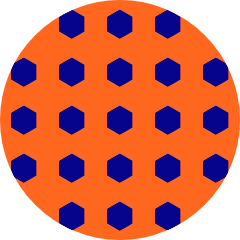 Josh.penuel
on October 19, 2019
Awesome staff and product, never seem to be out of stock if anything I am looking for. Staff are knowledgeable and beyond friendly, always helpful and smiling!
Dispensary said:
Thank you so much for sharing ! :) #LiveFree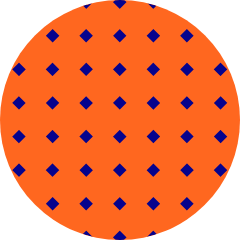 BiGdadDyBo0
on June 16, 2019
It's great guitarman337
on May 16, 2019
Thanks for sending e mail about having flower in stock.These guys seem to value our business.They also put a limit on so everybody gets some.They have earned my business and I am looking forward to my next visit.
hamm3rANDsickl3
on May 5, 2019
pax pods, Mary's medicinals, great flower for an outstanding price, my favorite dispensary just a little more expensive than others but you are getting premium product. again, the flower is the cheapest you will find in state.