Reviews
31
4.8 out of 5 stars
Quality 4.8
Service 4.9
Atmosphere 4.9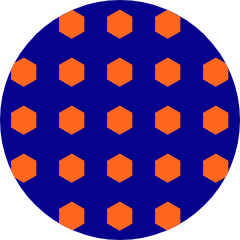 Bear85
on February 18, 2020
Cool people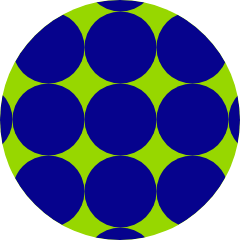 Trayeday
on February 8, 2020
Good spot. All around good. Kimmigirl
on January 27, 2020
This is my favorite place they care about there customers and if u walk in with a problem like a migraine they go the extra mile to look up what they have to Make it better they r the best Goldamjbiznizman
on December 23, 2019
Best flower and concentrate on this side of Tulsa! Dont waste your gas!! this spot has it all and for connoisseurs alike! great atmosphere and awesome staff! budeater96
on November 29, 2019
My go-to dispensary in Tahlequah, a comfortable laid back environment with friendly staff and the best products! Appreciate them for being open the evening of Thanksgiving also! Offering great Black Friday specials too! Stay Lifted 👍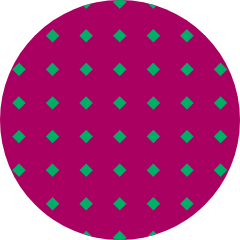 DeniseL66
on November 5, 2019
I love the friendly staff and product.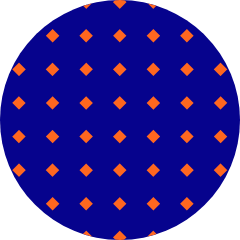 Jasonarcher001
on November 3, 2019
I believe there are two great dispensaries I'l n tahlequah. Lifted is definitely one of the two. amazing products. friendly and knowledgeable staff. if you have anything bad to say about these guys, u might wanna check these guys out first. Once again, you guys r doing great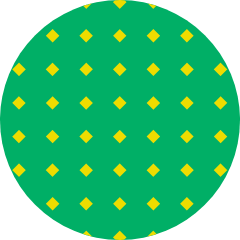 mrsballard
on October 28, 2019
I've shopped here multiple times. Great product and good prices. Lots of selection. Good customer service program. Will continue coming back. GrinnyNiffin
on October 22, 2019
Some of the best flower in the state can be found in this local dispensary. Has been my main go to since the day I first walked in. All of the customer service I have received has been top-notch and honest. They don't helicopter over my shoulder either. Very laid back atmosphere. The discounts were a bit weak when I first started shopping but they seem to have improved as they've grown. Best dispensary in town in my opinion. Will be keep coming back. Chronman_1985
on October 21, 2019
No place in town like it. Hands down best flower selection in Tahlequah. No one else has the selection of concentrates that they have. Best atmosphere definitely no posers here like most of the other dispensaries.