Reviews
12
5.0 out of 5 stars
Quality 4.9
Service 5.0
Atmosphere 5.0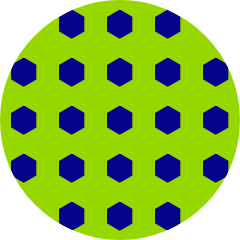 Jahazielgarridodaly
on 2019 M06 23
Un personal bien atento y con conocimiento en el trabajo que desempeñan.
One of my favorite dispensaries! Excellent service, friendly and very knowledgeable staff, polite security guard, good parking space and great variety of products and prices. Wonderful!
Excelente atención y buena variedad.
One of the BEST dispensaries I've ever been in. The quality of their products is amazing, the attention the personnel gives you, the environment, everything about this place is 5 STARS!
Excelente servicio, buena orientación y buenos precios. ¡Fue mi primera experiencia en un dispensario y me llevé una muy buena impresión!
is perfect the services the bud tenders are amazing and the strains are more that what you expect
carzambrana
on 2018 M09 17
Excelente servicio y orientación. Buena variedad de productos.
Realmente me ayudan a entender mi condición con los productos disponibles
excelente servicio! seria espectacular poder ver por aqui ofertas y productos disponibles!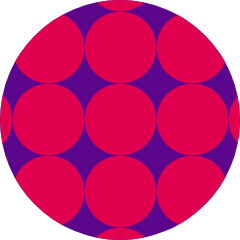 OmnistJourney
on 2018 M07 18
An excellent dispensary for picky connoisseurs. The experience starts with a quick security check by the guard (friendly yet stern and not oversearching my belongings), registration proceeds in a friendly reception area (excellent staff and setting!) and then it's off to get served by an amazing crew of knowledgeable and happy vibes budtenders and even their leadership team. On top of that, Medigreen has a great variety in medicinal products. I recommend it to people that have never had experience with MJ and to connoisseurs as well.