Reviews
6
4.7 out of 5 stars
Quality 4.7
Service 4.7
Atmosphere 4.7
Great location on and off the highway on your way to Orcas.....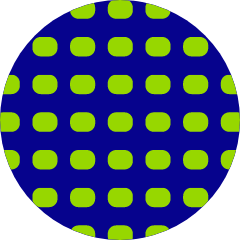 Happilymarried
on 2018 M08 16
great deals, great people..
Just tricky to get too.
They're always so friendly and knowledgeable there. They take their time and make sure you're walking out of there happy and not feeling like you busted the bank. A+ service. potsnobdiva
on 2017 M06 18
Stopped in today for a gram, terry (Tera?) helped me , super knowledgeable an understanding about my picky taste !! Helped me choose a great strain, also my dog loved her An dogs know best
great people, great prices!