Reviews
42
4.1 out of 5 stars
Quality 4.3
Service 4.1
Atmosphere 4.1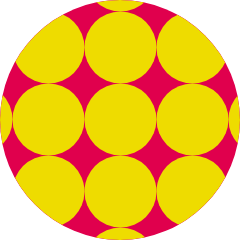 Jennykeeran
on February 23, 2020
It's great so personal islandtoker
on February 18, 2020
In my earlier review I was wrong about prices for desaus and since I cannot edit I want to retract that. If the shop is willing to listen and work with their loyal customers like they have displayed I will definitely shop their again. Appreciate it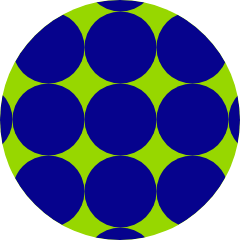 Nfs143
on February 17, 2020
Amazing costumer service. A costumer for life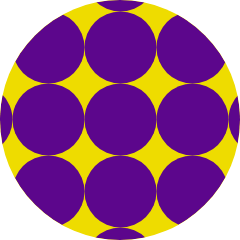 Jarnold0398
on September 6, 2019
This is the best weed shop in town! greenroomgoddess360
on September 2, 2019
I love my shop to pieces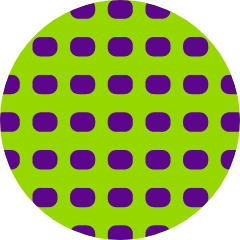 Skygreenie
on May 28, 2019
They're so amazing! Super sweet, knowledgeable, and amazing deals!!!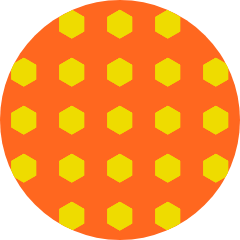 Derek420360
on May 23, 2019
Great place fun staff great service Chrisoakharbor
on April 20, 2019
This Place never lets me down best place to shop for 420 🤩 any body that says this place is bad is lien. Best vibes on the island #thegreemroom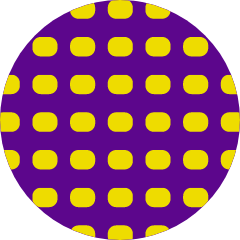 DaWeedPlug2.0
on April 8, 2019
The staff is friendly and knowledgeable, the selection is great, plus they do happy hour! Do yourself a favor and stop by.
Recreational marijuana. To high priced for stick and seeds. I'm a medical marijuana patient