Reviews
18
4.8 out of 5 stars
Quality 4.8
Service 4.8
Atmosphere 4.9 bigpapa7968
on 2019 M06 18
very helpful staff. plenty of everything in stock. Rickeyporter
on 2019 M02 21
I just moved here from Arkansas. All the weed is amazing and great selection to choose from . Love getting my weed there. Cheapest and best by far . The little blonde that works there always helps me get the best . She is a great salesman and knows her shit when it comes to the product that y'all sell . Thanks Rickey
This is my go to spot when in the area. Fire product at a fair price. One disappointment last visit though. This is mostly my fault, but I think some blame should be shared. I ended up with an oz high in CBD,not THC, after having a clear conversation with staff about my preferences. I chose from a list, and the CBC percentage didn't list different than THC, so was confusing. I called after realizing my mistake, and the same staff member I talked to about not liking CBD said what I purchased was CBD. They changed the labeling on the list to differentiate. The rub for me is, turned out staff member was actually owner. So how does an astute owner let a customer buy something they won't be happy with, and stuck with? At any rate, I DID spend more there today on a vape cartridge, and a sympathetic and cool employee bought me a joint...thanks! It just sucks being stuck with a $75 bag of weed I can't use. I understand why flower can't be returned..still sucks.
Very friendly and helpful staff, with great prices and a great selection!
Dispensary said:
Thank you for the awesome review RosinBran! Glad you had a great experience!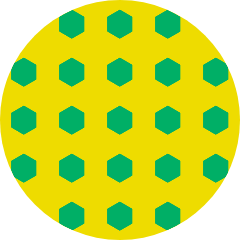 lovethehalfingleaf
on 2017 M08 29
Sweet shop right off the main road, friendly and knowledgeable staff, and they have a huge selection of flower, concentrate, and edibles. Great deals too!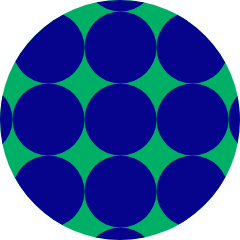 WAbudsmoker321
on 2017 M07 18
Great prices great product great service. Always come back when in the area!
Dispensary said:
Thanks for coming through, glad you are pleased with your visits!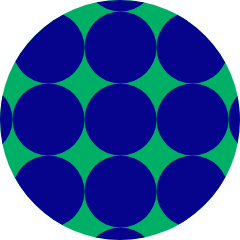 PakaloloLove91
on 2017 M06 21
Love this shop. I dont go anywhere else. The staff is knowledgeable and friendly and they always have a good variety.
Dispensary said:
Thanks for the great review, glad you always enjoy coming in!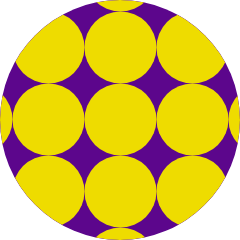 maryjanegreen
on 2017 M04 27
Thank God for this location! You'll find the goods stocked up & helpful, friendly people.
Dispensary said:
Thank you MaryJaneGreen!
great place :) informative and friendly staff
very welcoming.