Reviews
9
4.1 out of 5 stars
Quality 4.2
Service 4.2
Atmosphere 4.3
There overpriced I paid 180 for a cannagar and it was the worst experience I've ever had
first thing bud tender tells me after i say im TIRED of dry bud for good money(12-15 bucks a gram) been through 4 despinsarys in lawton just this year for same reason,weak dry ass weed!!! back to this shop- top shelf sativa(inzane 1) dry as hell failed stick test didnt even make a second and the smell man my sons old diapers smell better- but hey at least shop had mystery bud jar- dude didnt even know what it was but was all about saleing it. Thank God MY flower will be cured soon! first time and last time!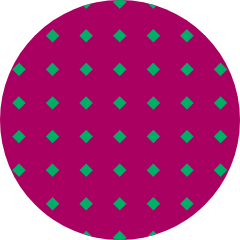 AHarrill
on April 17, 2020
I did an online pickup order.. Owner greeted me ever so friendly at the window😎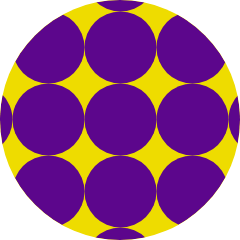 getofftheisland
on February 19, 2020
Good price for the out the door ounces. Nice staff even though I came in close to closing.
Dispensary said:
Thank you so much! We look forward to seeing you again!! Shannc76
on February 18, 2020
First off the young man that was working when we got there was very welcoming and very knowledgeable. He helped us the whole time and answered my 100 questions (not really a 100) lol but every question we had he answered for us. The atmosphere is very relaxing and very nice. Thank you for helping out with what we needed and we will definitely be back.
Dispensary said:
Thank you so much! We are looking forward to seeing you again! Angielindsay1029
on February 8, 2020
I love this dispensary! They always have everything I'm looking for and very helpful! The sticky depot is my first and usually only stop!
Dispensary said:
Thank you so much!
AprilHeath
on December 10, 2019
great store set up also great product really enjoyed the withe window concentrate. very friendly service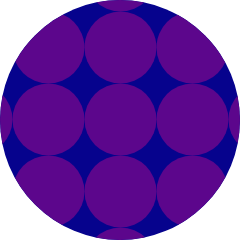 Abrown3133
on December 9, 2019
Awesome staff!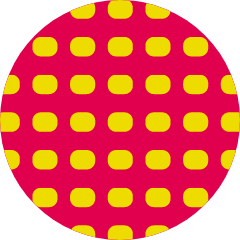 The_Machine
on December 5, 2019
I liked the knowledgeable staff, and the chill atmosphere. GREAT QUALITY Concentrates and flower!!