Reviews
19
5.0 out of 5 stars
Quality 5.0
Service 5.0
Atmosphere 5.0 jillfunicelli
on December 7, 2019
The wait is very short and the patient consultants are outstanding.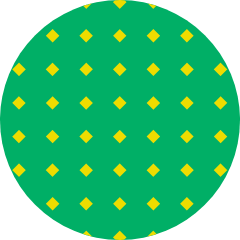 Khalil305
on November 24, 2019
Evan has great customer service I love this place I recommend everyone to come here all the Employees are awesome good vibes mw0893
on November 23, 2019
This is my go to, it's around the corner from my house. Although it's in second for my favorite dispensaries but but! I will give it this the quality is always on point, and for all purposes medical they always have what you need for your' ailments. All the tenders are great, the only ones who aren't so knowledgeable. You'll notice it's like there first week, come back in two weeks and there like a professor lol so all around price and quality match up just fine. What more can you ask for.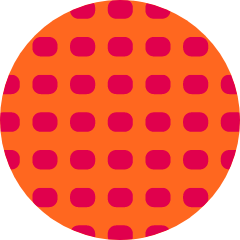 Ealayo
on November 21, 2019
Dean assisted me when I came in on this particular day. He was really informative and very easy to chat with about my ailments and the recommended product. All his suggestions were really great. I will def be by again, the whole team there is great!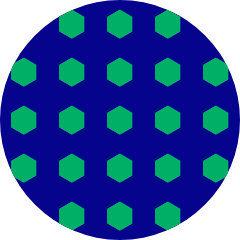 Jhdez24
on November 15, 2019
From simply my first time visit I can say I had a great experience at this location. Although it was busy (which I knew was a good thing) the staff was able to handle everyone efficiently and quickly and keep things flowing smoothly. Tabitha, the nice lady who assisted me asked me if I needed help immediately upon walking in. She made it very easy for me to find what I was looking for and didn't hesitate to show me every single option I had and even broke down characteristics of each strain. Overall I would definitely go back, as I was also very satisfied with quality of each product I purchased.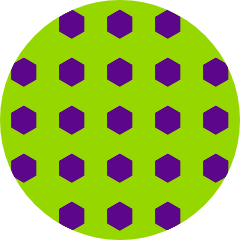 Jake212121
on October 27, 2019
Nina was Awesome. Great service
Dispensary said:
We sincerely appreciate the feedback!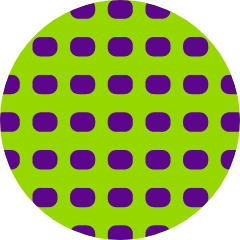 delinkopeters
on October 25, 2019
This is my favorite Trulieve location. The service and product are both spectacular. Five stars is not enough! Both Johnny and Evan were extremely helpful and knowledgeable. I will definitely be returning to this dispensary.
Dispensary said:
We love the feedback and are thrilled you had a pleasant experience! See you soon!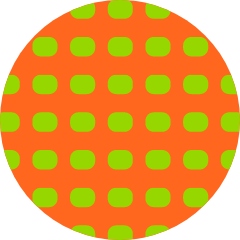 KazpurrMK
on October 2, 2019
Outstanding service and phenomenal products! I cannot say enough about Truelieve. They are definitely the BEST out there. I have been to 4 other dispensery companies and no one even compares to Truelieve! This is my favorite location to visit. Everyone is so helpful and knowledgeable 😁
Dispensary said:
Thank you so much for the epic review, Kazpurr! Cannonb44
on September 13, 2019
If I could rate them 10stars I would, Rudy is such an amazing person to work with, he knows exactly what I'm looking for everytime I go there. He really makes it feel like a family there. I will never go to another location. I actually go once a week just to check on my fort Lauderdale family. Even the front desk staff is amazingly friendly and welcoming. I work as a regional manager and have seen many people come and go in industries like this and I have to admit that they have a very strong team. Thank you guys especially Rudy for making each and every visit better then the last. HIGHLY RECOMMEND THIS LOCATION!!
Dispensary said:
We truly appreciate the kind words and input! We can't wait to provide the same top-notch service to you in the near future!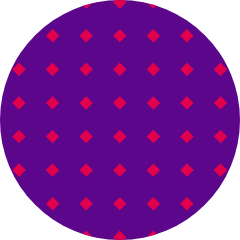 flylok
on September 9, 2019
I loved this place
Dispensary said:
We sincerely appreciate the awesome feedback!