Reviews
16
4.5 out of 5 stars
Quality 4.5
Service 4.5
Atmosphere 4.5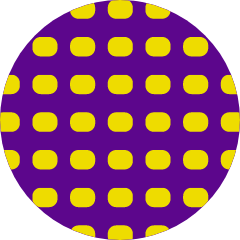 darlagreen
on February 10, 2017
Love going here ecspecially on Friday and Saturday $9 gram. Bring cash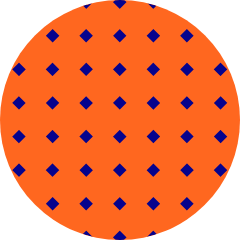 WA5280twaxgang505
on January 7, 2017
I am a new card holder in NM so I decided to try this spot since it is close to where I live. Awesome strain selection with high quality herb. The budtender even offered to press my green crack gram into fresh rosin (which I politely declined because I press my own at home). Great first experience and introduction into the NM medical cannabis! Definitely recommend this shop!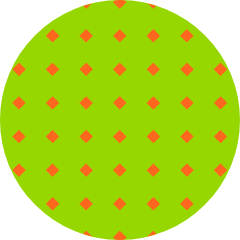 oceansworld4
on December 24, 2016
OMG! I have had my card for over 4 yrs and have been to pretty much all of the dispensaries within a 100 mile radius...AND I MUST SAY THIS WAS THE WORST DISPENSARY I HAVE EVER BEEN TOO! They never answer thier phone. The website menu doesn't reflect what they have in stock, so it's hit or miss when you may want a strain on the menu. They advertise $9 all strains on Thurs and Fri but they charge you $10 instead and when you use your credit card that is an additional $2.25 charge ( WHICH THEY FAIL TO TELL YOU ABOUT!) WONT BE GOING BACK THERE! debfurm15
on December 12, 2016
They treat the product with the utmost respect! Nice beautiful buds touched as life as possible! Thank you!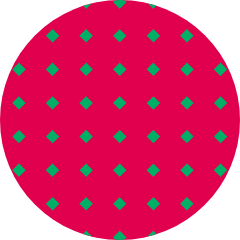 howardrr
on November 29, 2016
2 flower strains to choose from. Leafy's menu shows a lot of strains. But when I went to the Bernillo store they had no such selection.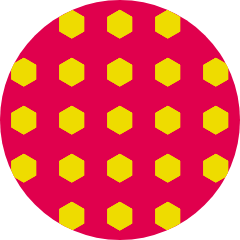 PeNGuinBoy17
on August 29, 2016
The staff here are awesome. Everytime I go I feel like I am getting 100% attention to my needs and what I am looking for. They have new strains coming in here and there while keeping the well knowns. Great CBD strain selection, and Kenny is the man. richwoman
on August 25, 2016
"I like the location - easy access and still out of the way. Kenny is a huge help with his knowledge of strains that are specific to what is ailing when I'm in. All the staff are awesome and I feel well received every time. Great strains and awesome daily deals! I'm never disappointed."
I am thoroughly satisfied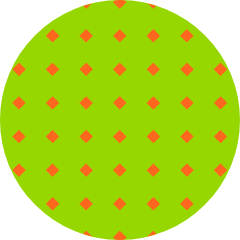 Comatmebruhh
on May 22, 2016
Excellent service. While waiting, I watched Kenny go above and beyond to assist a first time patient. She had been recently diagnosed with cancer and was very new to this type of medicine. He answered every question she had (she had plenty ;)) and set her up for success with proper treatment. A lot of the other places in town overlook the elderly and make their first experience uncomfortable. Recommend the '98 bubba. Daaa shit. Will definitely be coming back man.
Kenny and victor are the best budtender and they know all there genetics