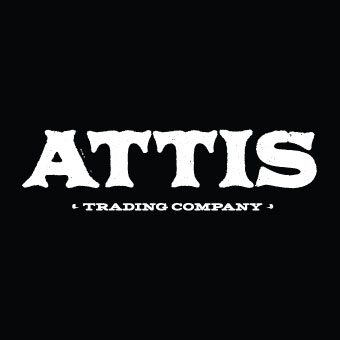 Attis Trading - 2606 SE Gladstone
Reviews
385
4.9 out of 5 stars
Quality 4.9
Service 4.9
Atmosphere 4.9
You really should include the tax with your prices, or not sell oil or flower at all. Tutankhamen
on May 1, 2020
Quality all around, kind staff.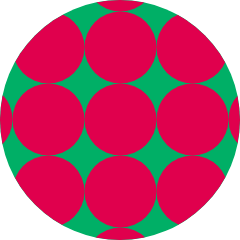 Juiceofthenugconcentrates
on April 4, 2020
They've always had a great selection and awesome bud tenders. Big also taken great precautions to keep themselves and customers safe during this quarantine.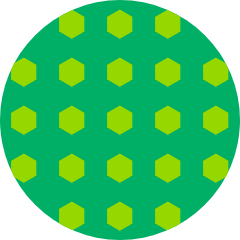 oregongrown50tree
on March 15, 2020
was shown a good oz then got a bunch of shake. like half an oz with stems!!!!! do not but 60 ozs from here!!!!
someguy231406
on October 25, 2019
Like the flower selection. Never any crazy sounding strains.
Some bud tenders seem to know less about terpene profiles.
great flower at a great price!!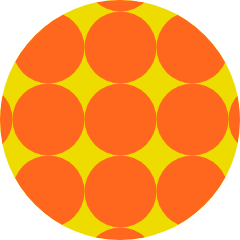 AndIhalped
on July 30, 2019
Solid spot. Great bud, fairly priced, nice discounts, too.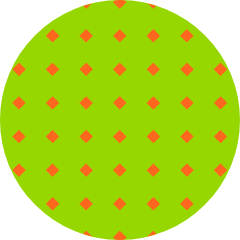 thisisbabylon
on March 11, 2019
So glad Attis is my local dispensary! Staff are friendly, relaxed and actually experienced with the vast majority of their products, unlike many places. It's a casual vibe in the store, no weird waiting room and pressure-inducing lines. Products rotate through with good variety and there are different sales on different days to keep it interesting.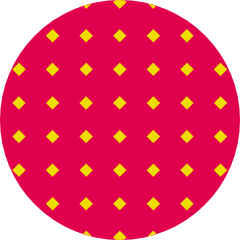 l!ghtn3$$
on December 30, 2018
Super nice and informative budtenders. I love how many cool misc informative cannabis signs they have up.