Reviews
381
4.9 out of 5 stars
Quality 4.9
Service 4.9
Atmosphere 4.9
Some bud tenders seem to know less about terpene profiles.
great flower at a great price!!
Solid spot. Great bud, fairly priced, nice discounts, too.
thisisbabylon
on 2019 M03 11
So glad Attis is my local dispensary! Staff are friendly, relaxed and actually experienced with the vast majority of their products, unlike many places. It's a casual vibe in the store, no weird waiting room and pressure-inducing lines. Products rotate through with good variety and there are different sales on different days to keep it interesting.
Super nice and informative budtenders. I love how many cool misc informative cannabis signs they have up.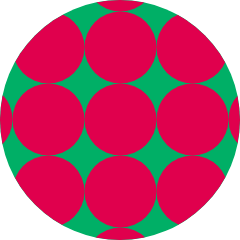 Juiceofthenugconcentrates
on 2018 M12 7
One of the best shops in Portland, always good quality and good prices.
Dispensary said:
Thanks so much for your business and continued support! Ashtonelijahboy
on 2018 M11 5
Fast and excellent service! Got two rad prerolls, HIGHLY recommended
super chill place !! was a little confused finding the stairs but that's just cuz I'm a dumbfuck lol so don't let those steps discourage you! very clean and open space, with good tunes as well 👌 guy at the front had never serviced someone under 21 with a med card (im 20) so there was a little bit of confusion there but it was settled. it seemed like he felt pretty bad so if you're reading this bro no hard feelings you were just doin your job ! solid selection of cannabis in all forms and even laminated menus?!? all in all a good experience, cant wait to try out some of their lemon og and mint gsc 😋💕 organicpoophead
on 2018 M07 4
Really Good
Great service