Reviews
83
4.9 out of 5 stars
Quality 4.8
Service 4.8
Atmosphere 4.8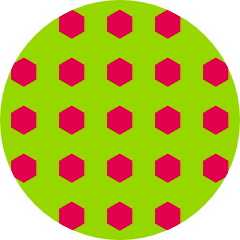 orangelemonade
on December 26, 2019
My favorite place to shop in the Harbor. Wide selection, informative staff, and great prices.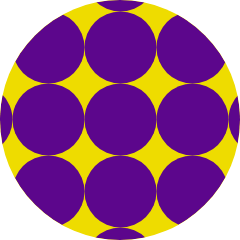 MiketheVet
on September 11, 2019
It's a little small. SammyJoe88
on August 28, 2019
Hands down the best place to get weed in Grays Harbor. This is my main dispensary and the quality of products and people are the top notch. Theresadoe
on July 29, 2019
It's convenient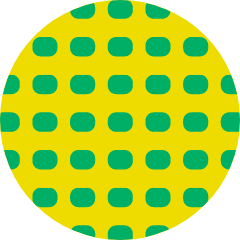 Pikey-GypsySoul78
on July 27, 2019
service was poor the bud tender was rushing us out. Not a good experience.
These guys are awesome! Their prices are insane. The only downside is that I feel like I am stealing from them, buying at these low low prices. Oh yeah... The staff are as awesome as the prices.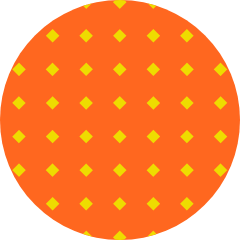 DabbinMomma
on April 10, 2019
ABSOLUTELY LOVE C21..The tenders are so welcoming, nice, straightforward and informative. ALWAYS have my favorite dabs..along with a huge variety of other dabs, flower, edibles, lotion and so on. But most importantly, the employees are the best.
killerkron
on February 2, 2019
Cartridges with +80% quality are very expensive and usually very sparse in full gram selection. I love this store and they have been more than great to me but its a problem at all the dispensaries in Aberdeen/Hoquiam area. Prices on carts have just gotten so outrageous that i literally drive clear to Ocean Shores and pay $36 for quality ccell full grams at 95% TC and 90% THC. If u add in the gas it takes and factor in i buy 2 or 3 at a time, I still save a lot of money and smoke better oil. Hopefully, this problem gets fixed soon considering the fact they are getting more popular by the day. And I'd rather shop at Cann21. Not any other place in or out of town.
Dispensary said:
Hello, We have read your review and have fixed the issue! We now have .5g CO2 carts in a CCELL for $15, 1g Distillate Carts in a CCELL for $35. We appreciate your transparency and we hope that you enjoy our new prices on carts! Huckleberry-Skunk
on November 4, 2018
it was fantastic..I'm not from the area and the lady I worked with was friendly and easy on my wallet. keep it up you guys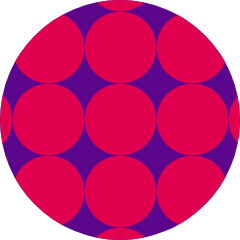 Sharon_Elizabeth
on August 2, 2018
Absolutely love this place. By far my favorite place in grays harbor. So close to my house and even closer to the main store I shop at. Everyone in that place is very helpful and nice. They dont rush you. Very knowledgeable. Great prices and love the products. Wonderful store all around.