Reviews
166
4.7 out of 5 stars
Quality 4.6
Service 4.7
Atmosphere 4.6
Love everything about the store and friendly staff Docdishman
on March 29, 2020
Fast service
Great liberty lake location, convenient off freeway location and so close to stateliness. Bud tenders knowledgeable and large variety of product.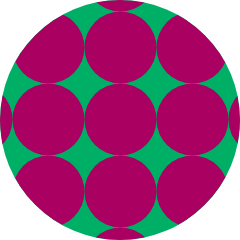 Lucky2010
on March 20, 2020
C&G has been my main store since their location on Trent opened. So happy someone made the move closer to the Idaho border:) My last visit was great! The young lady was helpful, friendly, & able to answer my questions about pesticide use by growers.
This has been my goto store since legalization when they had the terrible parking lot but I WILL NEVER GO BACK it's changed for the worst they're the Walmart of dispensaries I've only ever had 2 complaints about this place b4 recently the first time it was fixed but more recently they didn't even have the decency to respond to an email or phone call I got hung up on and the manager at liberty lake was absolutely awful and all I wanted to know was how come my temporary ID was not accepted and I was lied to about it other stores have better quality and just as cheap prices now my suggestion go there where they have respect for there customers vskienke
on January 19, 2020
I liked the store setup. The employees are always helpful. Tootsie0407
on January 18, 2020
I have had 100% satisfaction with the product I have purchased at this location. I always ask what the Budtender recommends and none of them have steered me wrong yet! Knowledgeable staff and friendly as always. Highly recommend these folks.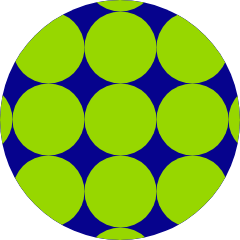 S70N3R
on January 13, 2020
Nice display of multiple products, good strain variety and great prices, even on glass. sweet29pea
on January 4, 2020
This is my place! Always nice budtenders. Music is a little loud, but worth it.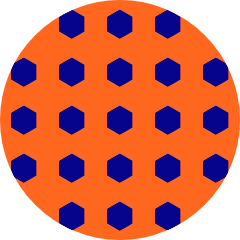 Jawsee34
on December 13, 2019
Got great deals when you need them.