Reviews
7
3.6 out of 5 stars
Quality 3.4
Service 4.1
Atmosphere 3.9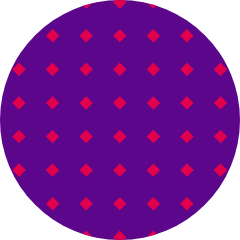 Nathansawyer17
on March 31, 2020
very dry bud not at all worth the price rosin was made with trimmings
prices are up there but the quality of weed matches the prices no complaints Peachybee83
on March 9, 2020
For West Wendover, this is the fanciest and cleanest building in town. Service and products are good - everything is sealed and branded with Deep Roots. A little too high-end for the location, and the pricing is ridiculously high, not including the 21% tax. It's steep and some people may need to consider if the high price is worth it. And for many, this is the nearest dispensary less than 2 hours away. Overall I recommend, just don't get sticker shock.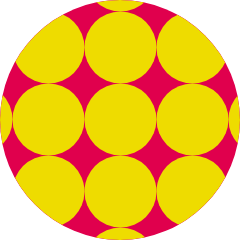 NatureJunky
on March 8, 2020
Extremely over priced! $100 for a gram cart after tax. They don't sell grams (who doesn't sell grams?) so you have to buy at least an 8th of overpriced flower. Some of the flower is ok, the rest look like mid level genetics. If you go, save your money and get a preroll or something. So happy Dragonfly in SLC is open now. If you dont mind being ripped off, this is the place for you!
Uhhjessyca
on March 5, 2020
I was so unbelievably stoked for this place to open and I have to be honest, I came away disappointed. Prices were very high, especially considering the quality. I bought a few vape cartridges, a few waxes, and some edibles. All of them were good, not great. I've had much better luck in Colorado and would suggest anyone traveling from Utah to just drive to Dinosaur, CO instead.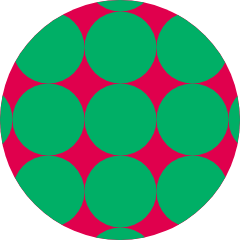 Treewizard92
on March 1, 2020
I love this dispensary amazing quality awesome staff great place!!😁😤💨💨🌲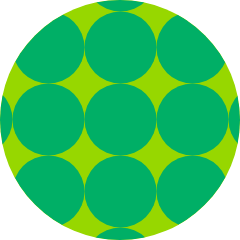 Copterman
on February 8, 2020
Dan was such a great help. he spent a lot of time going over things and helping get our questions answered.