Reviews
121
4.7 out of 5 stars
Quality 4.7
Service 4.8
Atmosphere 4.8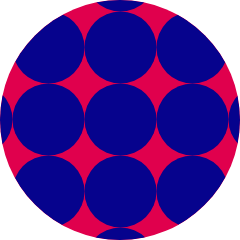 melindashearer
on March 10, 2020
I only come here! Staff is amazing and very helpful (:
Bud tenders always suggest perfect strain if you tell them exactly what you want, I love extended hours kylebhilly
on February 29, 2020
This is a really good store they have a great selection, everyone is super friendly and helpful, and now they stay open till 2 AM on Friday and Saturday nights is a nice plus also Blacbox
on February 26, 2020
Very chill! Weg (my bud tender) was very knowledgeable and guided me to the right product! Definitely a place I will frequent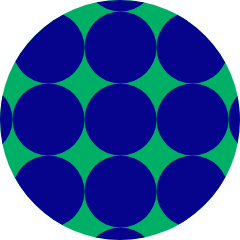 Jpeacewarner
on February 23, 2020
Great prices, and happy hour, OC was a great budtender!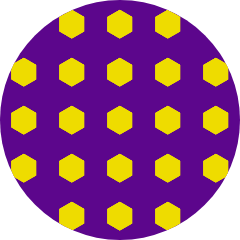 Kalip123
on February 13, 2020
Jada was awesome very helpful love it here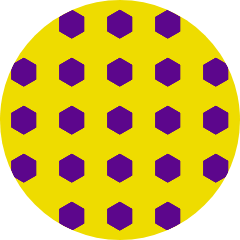 hazy_dazey
on January 12, 2020
friendly people on my first visit Djturner05
on January 3, 2020
Great discounts and selections. SlyNort
on December 1, 2019
Receive unwanted emails. Unsubscribed every time. Still receiving emails. Now im getting text messages. I havent been to this store in months. Never going to any of the stores ever.
Dispensary said:
Hi There! I am the Director of Marketing and would love take care of this for you. Can you call me directly at 405-990-0707? Thank you!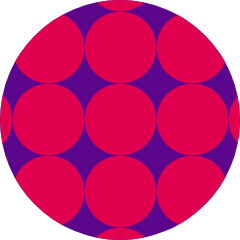 Tarwaterk
on November 4, 2019
The bud tenders here are so nice and knowledgeable! They make pot shopping awesome!