Not the same now that all our favorite budtenders are gone. the vibs different, it's just not as much fun anymore. I guess it's good if you just want get in and out real quick.
there sure is a funny guy that works here forgot his name, everyone is awesome, great shop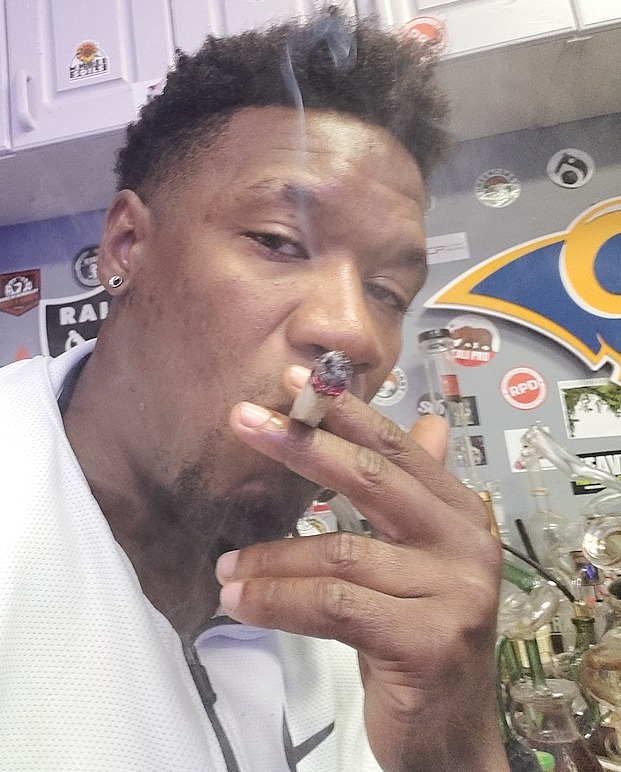 Great Spot Luv'd the 1st time I'll be back...
Dispensary said:
Thank you so much
Quality products and outstanding customer service make this one of my favorite shops in the area. Plus, they support vets like me by carrying products made by veterans and offering vet discounts. Also, if you're lucky, you'll get to meet a really cool dog who hangs out there sometimes with its budtender owner.
Dispensary said:
Thank you for your review and your service
great location, easy to find, great staff and prices.
Dispensary said:
Thank you so much for the 5 stars!!!
Some of their joints are to expensive for one. There's a lot of cool stuff there and it would be nice to see price tags on some items.
Dispensary said:
Sorry some how i missed seeing this review. Thank you for your feedback i will speak to the manager about your comments.
Great location, friendly bud tenders, and a good selection as well. Good vibe in the store, not creepy, very welcoming and friendly. This has become one of my favorite stores around. 😎
Dispensary said:
Thank you so much for your kind words. We love hearing from our customers. Hope to see you real soon
Hwy420 is a top notch place in Silverdale. All the employees are very knowledgeable and quite friendly. They even a great social gathering on July 28th that included growers, free raffles, and free food. This has become my "one-stop shop" for many cannibis products.
Dispensary said:
So glad you enjoyed the event. We love hearing feedback from our customers. See you soon in Silverdale.
My favorite store. Budtenders are super nice and helpful and they've always got killer deals on quality bud. Moved across town and willingly sit thru psns traffic just to come here (:
Dispensary said:
WOW what a great compliment! Thank you for taking the time to write a review. See you soon
1
2
3
4
5
6
page 1 of 6
next