Reviews
54
4.3 out of 5 stars
Quality 4.3
Service 4.3
Atmosphere 4.5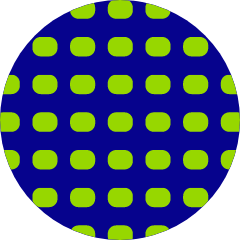 civilprotection
on April 8, 2020
Friendly helpful and now better hours. Did the order ahead and they offer curbside also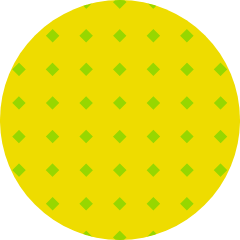 Annamillion
on March 25, 2020
Best dispensary in Tulsa!!! Great customer service and products. This is my go to place.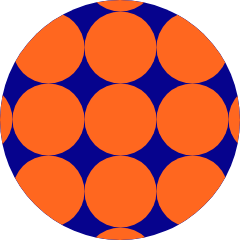 Wildfire1.
on March 25, 2020
Went here for my first experience because I heard they were very knowledgeable - turns out they're incompetent. They ended up holding up a line of 10 people behind me because they couldn't find my information in the system and I left feeling humiliated. I went home and looked my own number the first try. I will never return. OkieRoadtrip
on March 23, 2020
I disliked how sarcastic the lady on the phone was
The location is perfect great atmosphere knowledgeable staff, friendly security. Everybody treated me with respect so I will be there thank you. Sincerely JTriplett
SBodie420
on March 8, 2020
What a beautiful selection! My husband and I were super happy to find good lookin' green crack! We live in Tulsa and will gladly make the trek back out to shop here again. CuriousGeorge71
on March 3, 2020
Sold moldy bud. Blamed it on patient. Profit over patient. Never be back
Dispensary said:
The patient purchased flower on February 3. He called us on March 1 to let us know that he found some "mold inside of one bud". We did not, and do not, sell "moldy bud".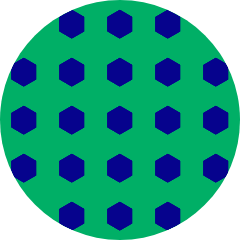 Dodge2012
on March 3, 2020
Wonderful location great bud tenders very knowledgeable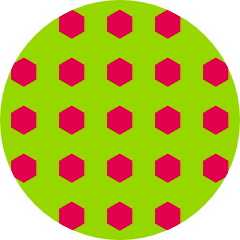 Christianopulse
on February 27, 2020
one of the best in Oklahoma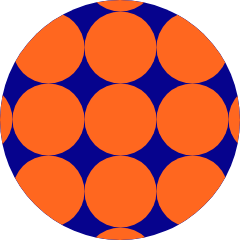 Ibewelectronut
on February 10, 2020
The store was great. Friendly, knowledgeable staff. I bought some Acapulco Gold; it's a great strain and finally is the one that helps my PTSD tremendously. The only issue I have is there was an abundant amount of stems in the gram that I purchased; also, it was extremely dry. Perhaps the humidity should be raised in the storefront since the containers are being opened frequently. At any rate, storing my purchase in my Humidor seems to have moistened it up just right; still way too many stems. Thank you for your awesome service. I will be back.