Reviews
46
4.7 out of 5 stars
Quality 4.8
Service 4.7
Atmosphere 4.7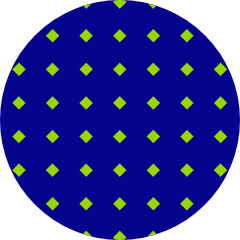 Vanessa67
on October 18, 2019
Great deals on lifted great service willysuph
on September 23, 2019
I LOVE THE STAFF AND SELECTIONS. But I like to order online and then pick up. But you don't have that option, so I go elsewhere now......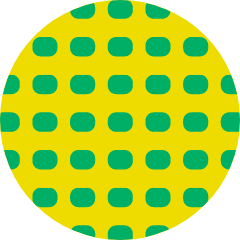 robrobjr
on September 5, 2019
I've been coming to this store since it opened a few years ago. I've never had a problem there, everyone was always nice, and they usually had pretty good deals on ounces. I usually spend in the $75-$120 range when I visit for an ounce. For a few weeks in a row, they had a great deal on some Pineapple something or other for $75, so I came back at least 3 or 4 times for them, including my previous visit a few days before the incident I'm about to talk about. So last night, I walked in and asked one of the bud tenders, a bald white guy with a huge red beard, if they had any deals on ounces. He quoted a price of $195, and when I questioned it, it seems like he got angry and started getting extremely rude. I told him that I would just go somewhere else, then drove to Zips on 38th and got a fat ounce for $80! I usually purchase a few ounces a week, but it will definitely not be from this place! I will not be shopping here in the future!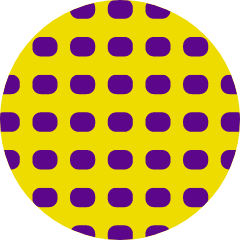 JamalB93
on September 4, 2019
Love the music and the energy in the store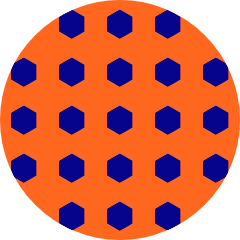 Jonny_nugget
on August 20, 2019
I have been to most shops in the area and NRC feels the most comfortable to me. I appreciate their advice and honesty with the product I'm interested in. I don't get pressured onto purchasing something I really didn't want. Their point system and weekly sales have helped me save a lot over time. I had been searching for a good shop since I purchase Olium and atleast one shop on Pacific just doesn't carry them.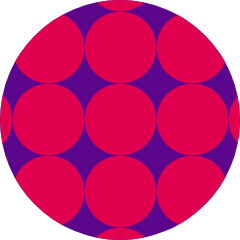 miniscrap2112
on August 9, 2019
great store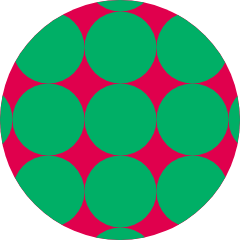 feesh420
on August 1, 2019
There selection is wonderful and I love it..and I love there deals they got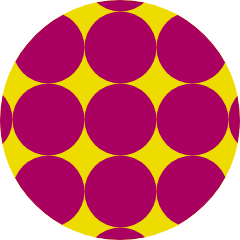 BigWorm11
on July 18, 2019
Every experience is better than the last one damonbertt24
on July 1, 2019
Great staff Bree Is Awesome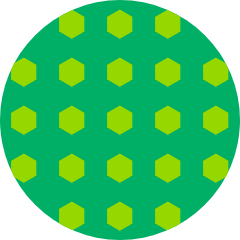 Stringy3820512
on April 6, 2019
Good people excellent prices on thca guy at front door super cool and chillax