Reviews
27
4.5 out of 5 stars
Quality 4.6
Service 4.6
Atmosphere 4.5 medfordmunchies
on November 21, 2018
awesome shop. awesome prices. awesome people. this is my new place.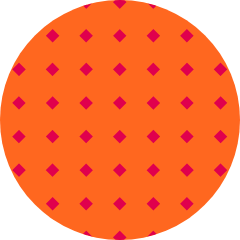 Cassidy22
on October 16, 2018
I am a medical patient and this location illegally charges 3% city tax on medical customers. When I pointed this out the woman helping me, whom I believe to be a part owner, was incredibly rude and insisted I pay the tax.
Dispensary said:
Hello Cassidy22, im sorry to hear that you had a bad experience at our shop. If you want to come back down we can fix this issue that you had. Please ask for Mick. Thank you. tinkerbell60
on August 25, 2018
Great first time in the shop. Super awesome atmosphere. Great products.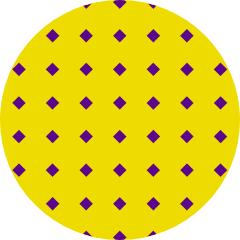 mel1960
on August 25, 2018
First time in the dispensary and it is by far the best one that I have been to. The staff is very knowledgeable and friendly. I will never shop anywhere else. Thank you so much. twitchy15
on August 23, 2018
I love this dispensary. I have been coming here since the day that they open. Everything that I have purchased has been quality. The prices are amazing and the budtenders are knowledgeable.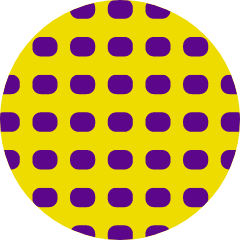 ryguy2017
on August 17, 2018
Be careful here. keep your eyes on the numbers and don't believe this menu. Drove out of the way twice now to be told the product is not available. Also, the the count will change from what's being advertised, to what you go home with. Double check everything here! rickiereese1995
on June 24, 2018
I really love going to Oregon Grown Cannabis, all of the budtenders are extremely friendly and knowledgeable, and their prices are really affordable.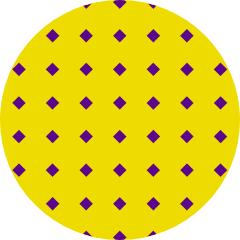 SarahLeeMorgan
on April 13, 2018
Staff members are personable and knowledgeable. Great atmosphere, prices are comparable to other dispensaries in the area. Usually there's a wide variety of flowers, extracts, and they carry my favorite Magic Number infused drinks 💚💚💚 Super convenient location, too.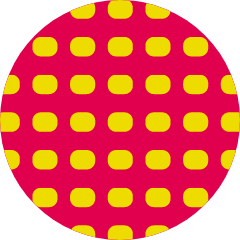 oregonwilderness
on March 12, 2018
ok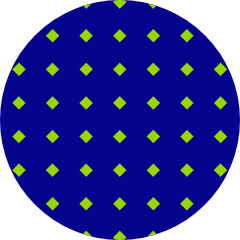 Hbeadzz
on January 22, 2018
Super friendly service and a wide selection of products to choose from.