Reviews
147
4.8 out of 5 stars
Quality 4.8
Service 5.0
Atmosphere 4.8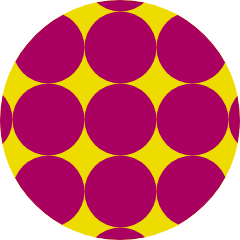 Bakedgoodz420
on October 4, 2019
Good prices, products and nice staff. JennyMcCarthy
on September 8, 2019
This is my home town spot! bluedriver
on July 5, 2019
primo product and personalities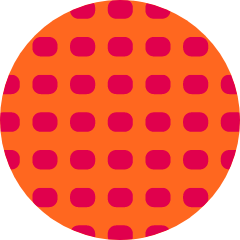 puabebs
on January 17, 2019
one word: AMAZING!! best place in st johns!! ❤ this place!!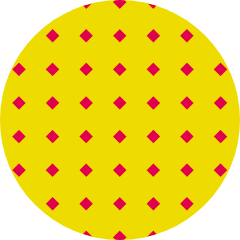 noximus
on January 4, 2019
love em. they're my go to spot in North Portland for concentrates. I love the fact that carry thc-a crystalline isolate. It's my fave😉 noirling
on November 30, 2018
Recently, I was a few bucks short on my order and the budtender was all cool with it. I made it a point to go to an ATM, pull out cash, and return to leave her a tip. The people at this store are truly so nice. The cannabis has never been disappointing. The prices have always been perfect.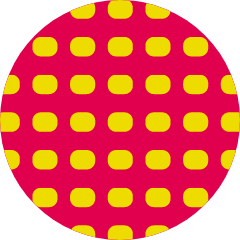 KateRips
on November 23, 2018
Disney always makes things quick easy and enjoyable! Thanks best buds!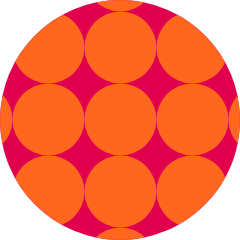 christianchanggg
on November 13, 2018
I've been here several times already and their products never disappoint.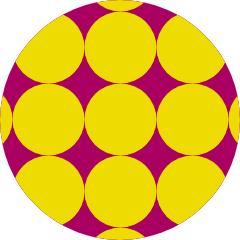 ontkean
on November 1, 2018
Great prices, great products, great staff. A real triple threat! Their 4:20 happy hour is sweet too.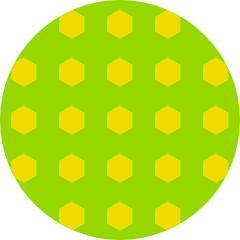 Watier2469
on October 27, 2018
A menu on Leafly would be an excellent addition.