Reviews
6
3.8 out of 5 stars
Quality 3.8
Service 3.7
Atmosphere 4.2 2jaytwo
on November 13, 2019
Great bud tenders and a Good vibe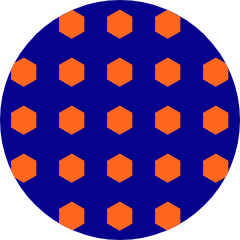 CelesteGig
on November 7, 2019
Not enough options/low quality high prices.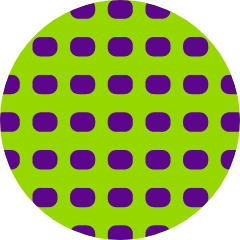 PaigeMP
on October 23, 2018
This place had a wide variety of great flower options. Very affordable ounce prices, and they even had a $69 ounce available which was very decent quality. The staff was very knowledgeable and friendly. I would highly recommend this place.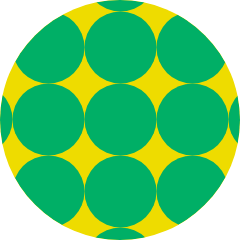 GreatBongholio
on October 19, 2018
Great prices , great cannabis all the way from their bottom shelf to the top . Huge selection of concentrates and some of the cheapest live resin around ! I love Roseway Organics , I highly recommend it to anyone in PDX or visiting PDX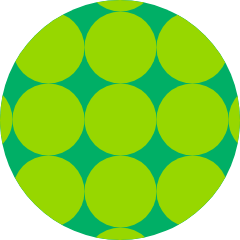 gotdank4
on October 19, 2018
Rec only. Doesn't honor medical patients. Too much over priced outdoor as well. Not impressed. Would have been fine paying taxes on quality cannabis.
Dispensary said:
We are sorry you did not have a great first impression of our store. We strive to cater to every customer with their individual needs on both high end and budget product. Unfortunately, we do not have a license to sell medical marijuana products therefore we cannot exempt taxes from medical patients. We really wish we could. TheMossBoss
on March 15, 2018
Great store, the staff were very knowledgeable and helpful and the flower and conentrate were also top notch. I've been to a lot of dispensaries but I think this will be my mainstay from now on.