Reviews
17
4.7 out of 5 stars
Quality 4.6
Service 4.8
Atmosphere 4.7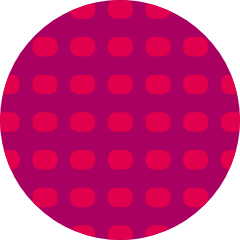 Angriest_Owl
on July 20, 2019
Always top quality-- people and bud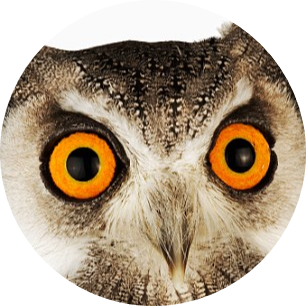 TokinLady
on September 27, 2018
Smuggler Brothers is my ONLY shop for marijuana. I have been smoking bud for over 40 years. The employees are very knowledgeable of strains, and the effects they produce. They are well versed in in helping people with all sorts of ailments. I can't ask for better. They care!!! leahk95
on November 9, 2017
I love these guys! staff is so much fun and extremely knowledgeable Fair prices and the rewards program is the best!. Earnie and Michelle, I love you guys! bombchelle
on September 16, 2017
Great location, easy to find. I just moved to the area and love this place!
In my opinion this is the best shop in Skagit. All of the staff makes you feel like family, and their products are always high quality. They have a club discount, and run specials at the beginning of the month. It is the kind of ace you want to go just to hang out and chat.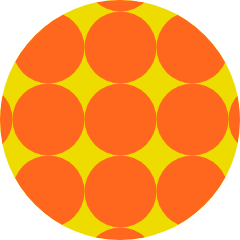 tellerprescotty
on March 13, 2017
This is not the closest shop to me, but I go out of my way to stop in weekly. They do have a decent selection, but what is bringing me back is their great staff. If Ernest is working while you stop in, wait for him to help you - he is very knowledgeable and friendly, has killer good vibes and really seems to love what he's doing. The guy loves weed! Great shop 10/10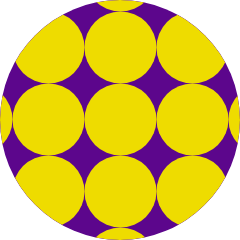 YabberDabberDoobie
on October 19, 2016
I went here the first time I smoked weed after an 8 year tolerance break. Good selection of products for the size of Sedro-Woolley (ie. not quite cannasseur level quality), and everyone is very friendly.
Best, friendliest, knowledgeable people. Good selection.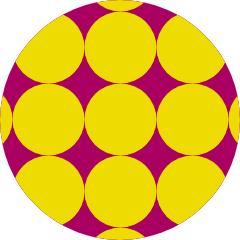 MassOverride
on May 24, 2016
Been to this rec shop multiple times and they are definitely getting better and better, not a huge fan of the actual herbs but love their selection of concentrates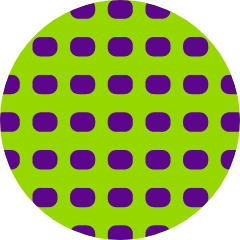 Knottyjae
on August 28, 2015
This was a nice place. It's a little out of my way but I simply wanted to check this place out (finding Rec-Weed stores is becoming a hobby of mine these days...heh). The had a unique selection of pipes and other hardware one may desire in order to partake in "toking-celebrations". The selection of flowers and wax was nice, not overwhelming like some other stores I've been to. I would come back if I happen to be in the area. Nice peeps there too.