This store's menu is not available
Searching for nearby stores…
About dispensary
Smuggler Brothers - Recreational
Smuggler Brothers brings a premier northwest Marijuana Mercantile to the gateway of the north cascades in the Skagit Valley. This product has intoxicating effects and may be habit forming. Marijuana can impair concentration, coordination, and judgment. Do not operate a vehicle or machinery under the influence of this drug. There may be health risks associated with consumption of this product. For use only by adults twenty-one and older. Keep out of the reach of children.
dispensary Hours
monday
tuesday
wednesday
thursday
friday
saturday
sunday
8am - 10pm
8am - 10pm
8am - 10pm
8am - 10pm
8am - 10pm
8am - 10pm
8am - 10pm
Photos

Show all photos
12 customer reviews
review this dispensary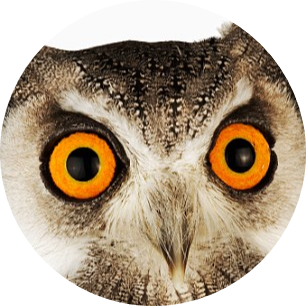 TokinLady
on September 27, 2018
Smuggler Brothers is my ONLY shop for marijuana. I have been smoking bud for over 40 years. The employees are very knowledgeable of strains, and the effects they produce. They are well versed in in helping people with all sorts of ailments. I can't ask for better. They care!!!
In my opinion this is the best shop in Skagit. All of the staff makes you feel like family, and their products are always high quality. They have a club discount, and run specials at the beginning of the month. It is the kind of ace you want to go just to hang out and chat.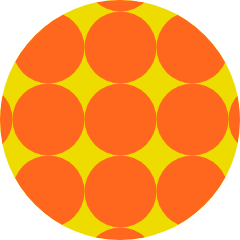 tellerprescotty
on March 13, 2017
This is not the closest shop to me, but I go out of my way to stop in weekly. They do have a decent selection, but what is bringing me back is their great staff. If Ernest is working while you stop in, wait for him to help you - he is very knowledgeable and friendly, has killer good vibes and really seems to love what he's doing. The guy loves weed! Great shop 10/10
see all reviews