Reviews
94
4.4 out of 5 stars
Quality 4.4
Service 4.5
Atmosphere 4.5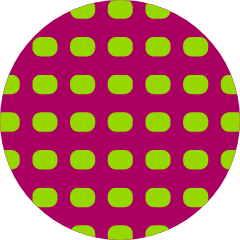 rose.charles3
on March 13, 2020
Great place Orangdomino
on March 12, 2020
Every time I come to this place, the service has been 110%! They make sure to let you know about their special offers, and help out where they can. Their staff, friendly and kind, knowledgeable and easy to communicate with. I tell everyone I know about this place, and recommend they go and see for themselves what kind of awesome I'm talking about.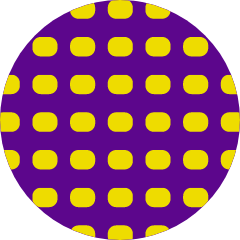 Stephstove
on February 29, 2020
Real smooth environment. The staff was cool ash and gave us a great deal! I recommend to any of the homies. They'll take real good care of you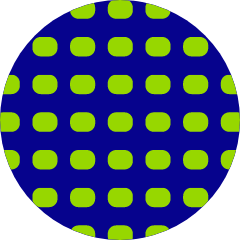 bsmithok
on February 13, 2020
It was a great experience I was on a time frame so it would of been better if my online order had been filled. I still ended up walking out of there happy with the service & atmosphere
Dispensary said:
We greatly apologize for not having your order filled when you arrived but we really do appreciate the kind words. We will be sure to have it ready for you every time. Thank you again for coming in and meeting us it was a pleasure. -The Goat Fam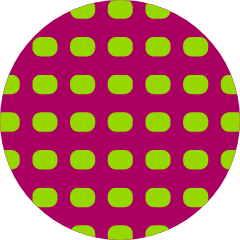 HaileyGriffith19
on February 3, 2020
I think this is an awesome place to come to for concentrates! They have so many to choose from!
Dispensary said:
Thank you so much!!! Weve really been working hard to diversify the choices for our patients!! Thank you for noticing and we cant wait to see you again!! -The Goat Fam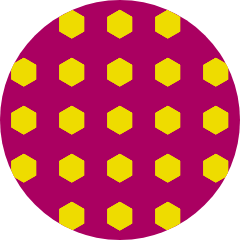 spockblock
on January 26, 2020
zach was so helpful and made it a really fun visit for my first time in!!! I love that they have a recycling program and a lot of different deals.
Dispensary said:
We are so glad to hear that!!! Zach was so delighted when he read your review. We cannot thank you enough for the support and so glad you like the recycling program. We really hope it will make a difference in the community. Were here for the patients always -The Goat Fam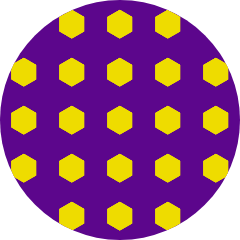 Shensley72
on January 26, 2020
My favorite place in the metro. Super friendly, great vibes, best selection of infused pre-rolls. Must try: 24k Sap Xtrxx Sap Stick.
Dispensary said:
Thank you so much!! We really appreciate the support and were glad you like the Sap Stick!!! We love them too and we hope to see you soon! -The Goat Fam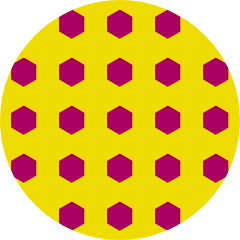 ClownUse
on January 15, 2020
Wonderful selection of flower. Prices are tax included which is nice and the staff is very knowledgable
Dispensary said:
Wow thank you so much!!! We really try to help the patient as much as possible! We would love to see you again. -The Goat Fam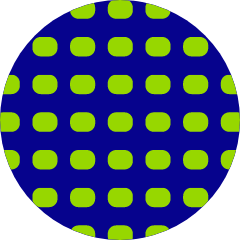 Chitty024
on December 10, 2019
my go to spot, always good products!
Dispensary said:
Thank you so much!! Were so glad to hear you like our products. We work quite hard to ensure that we bring you only the best quality products for an affordable price!
ExploringBuddy
on December 5, 2019
This is one of my favorite places to go for bud. Anytime I have a question about anything, they're on the ball. Love this place! If you haven't been, I would definitely check it out. Makes you feel home.
Dispensary said:
Thank you so much!