Reviews
328
4.8 out of 5 stars
Quality 4.8
Service 4.8
Atmosphere 4.9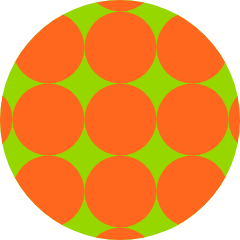 KingCandyland
on May 24, 2020
Always a friendly, inviting and knowledgeable staff.
Amazing customer service great product and deals
I like that you can get a huge variety and the staff is ALWAYS! pleasant.
Dispensary said:
We're happy to be able to provide the products and flower you're looking for! Thanks for making The Green Joint your spot! Paradoxsmiles
on March 25, 2020
Joanie at the door is amazing and made the wait well worth it. Amazing space and great vibe here, I wish I could have looked around the shop floor more but. . . COVID-19. . . stop in for a preroll if nothing else!
Dispensary said:
We can't wait until we can allow everyone to shop in-store again! Thank you for the kind words and we'll see you soon!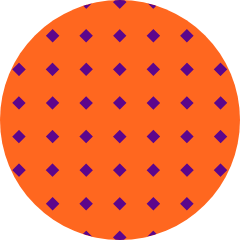 kevinmayer1975
on March 22, 2020
The bartenders are very helpful and go out of the way for customers whether it would be a question about a product or if product not on shelf they will look for it thanks Kevin
Dispensary said:
We've got your back, Kevin! Thanks for making The Green Joint your one stop Cannabis shop!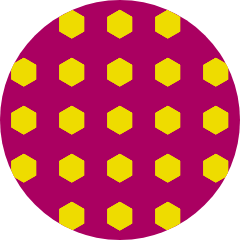 Bre0157
on February 13, 2020
Friendly &great quality . definitely recommend
Dispensary said:
Thank you very much for the awesome review! Dnolar
on January 18, 2020
s always a friendly atmosphere in the store, and the budtendors are knowledgeable and informative... Awesome store 🤗
Dispensary said:
We love to keep our people happy and satisfied, thank you for the awesome review!!
The last time I bought an ounce it was 1/4 stems and seeds and very harsh/weak. They sent out an anniversary prize for being a member (1/4 oz for a penny) and then the next day they canceled it and said it was an error. This used to be a good shop, but the quality of service and product has dropped considerably over the past 6 months. There are many better alternatives in the same area. keepinitking321
on December 7, 2019
So I got a text about get a 1/4 for a penny drove from grand junction only to get there and they don't want to honor it because it was an error they need to get it together because I'm very disappointed I've been shopping here since they opened and this is the first problem I've ever had honestly don't know if I'll be returning
Dispensary said:
We are very sorry for any and all inconveniences this error may have caused, and we take full accountability. We are working very hard to make this right, please call Hank at 285-9000 to see what we can do for you!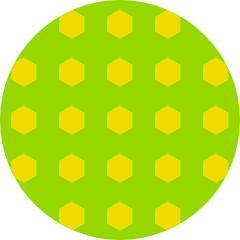 JeffMBradley
on December 1, 2019
Been going to the Green Joint for years. First in Glenwood now here in Parachute. They are always friendly and informative. They have a lot of great deals going on a good products as well.
Dispensary said:
We appreciate your kind words!