Reviews
7
4.9 out of 5 stars
Quality 4.9
Service 4.9
Atmosphere 4.9
the best so many waxes Maqq420
on September 19, 2017
This is a great place. I love how friendly the atmosphere is.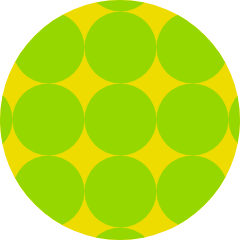 makismet
on September 17, 2017
They sell a wide variety of Vapes and accessories, including the strange but entrancing goldfish pen. I was also happy to see some of my favorite edibles there. Staff member was patient informative, and very understanding and accommodating throughout the entire experience. Worth the hour drive!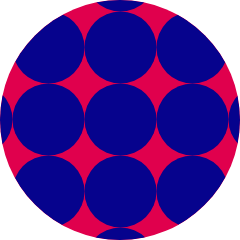 ocyoon
on September 16, 2017
Great location Mattzty
on September 14, 2017
I've been coming here since the green room opened. The staff is friendly knowledgeable and the prices are great!
In my opinion this is the best dispensary in the greater Bay Area. Excellent service and excellent locally grown medicine. Great prices too.
Very helpful and a great military discount