Reviews
31
4.9 out of 5 stars
Quality 4.9
Service 4.9
Atmosphere 4.9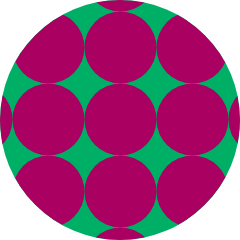 Mikefeeney5
on October 27, 2019
Great selection, super friendly service. Very nice products. Budding
on September 30, 2019
Too expensive here
Dispensary said:
Literally everyone else says the exact opposite.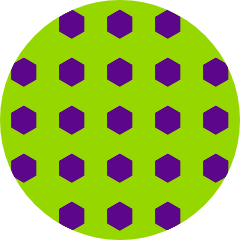 Treadwell4200
on September 10, 2019
Budtender was awsome the bud was great can't wait to stop back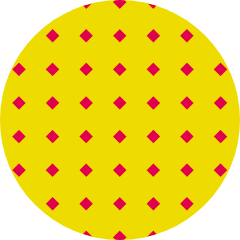 AaronHF
on August 21, 2019
Amazing experience!
Jdurand32
on August 20, 2019
Love the atmosphere,the guy is really laid back and answers every question you have great quality bud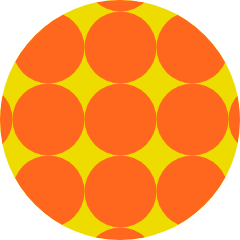 Smokewiz420
on August 10, 2019
This is the best shop that I have been to in all of Maine, and I'm constantly searching out the strongest flower, and the Herbalist doesn't disappoint. I purchased a 1/2 gram of the purple punch moonrock, and it is seriously out of this world! Even though the location is close to a 300 mile round trip, it is definitely worth it! Thanks for taking the time and care to get things right guys!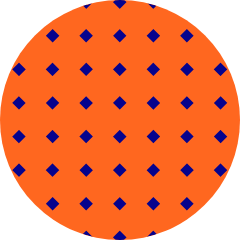 Wabbitpudddy
on August 9, 2019
Everyone was friendly well informed and helpful , great products and selection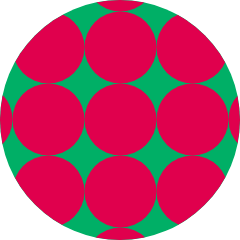 Reggiestar182
on August 6, 2019
I felt like I could browse easily and being in a cerebral room that smelled nice walking into helped bring comfort into my decision. Great service!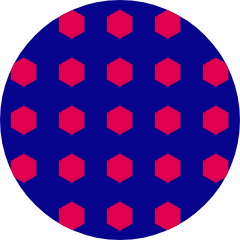 MatthewSaul
on August 3, 2019
GREAT location, right on the main drag (Rt1). Very clean and personable in the pot room, staff willing to let you see or smell anything youd like. The moon rocks are the size of asteroids, come on convenient sticks and can be trimmed to order. Yummy looking edibles and great variety of bud!! Awesome place!!! dudeabides779
on July 16, 2019
I had the pleasure of stopping by this shop while strain hunting in Belfast last week and let me just say, as a 25 year consumer of Cannabis, I was impressed! I've been to every dispensary in a 100 mile radius and these guys have the finest flower in all the land. Beautiful, Big, Frosty buds that can only be achieved by impeccable attention to detail. I'm definitely going to be making special trips to visit this dispensary again!