Reviews
42
4.9 out of 5 stars
Quality 4.9
Service 4.9
Atmosphere 4.9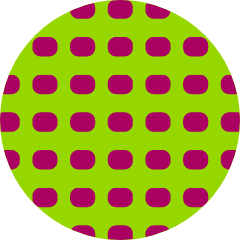 NorEastnugget
on February 16, 2020
Love the flower and the grow store all the products are top notch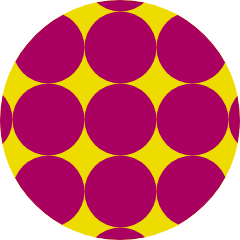 Belman207
on January 16, 2020
They carry the highest quality bud I've seen in the Belfast area. Super chill bud tenders and a nice set up. Highly recommended!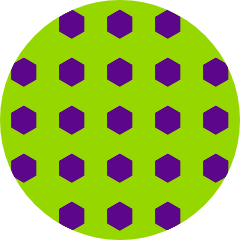 Caitlinrichardphd
on January 6, 2020
This dispensary is fantastic. The staff is knowledgeable, polite, and helpful. Very impressed with the strain-specific kief on their moonrocks, and the Purple Punch was the best I've gotten in Maine. The cartridges are made with their own products, so that's nice, too! Shares a parking lot with a hardware store and grow supply store as an added bonus. Dlewis19
on December 29, 2019
great place, great people, great service and great product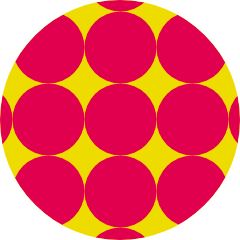 Gina1213
on December 28, 2019
Adam is highly knowledgeable. He is about to answer all questions and meet the needs of every patient! HIGHLY RECOMMENDED!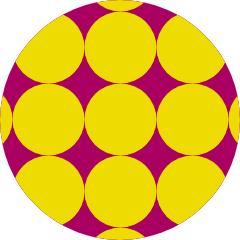 Juanelo81
on December 28, 2019
I traveled all the way from Pennsylvania to visit this dispensary (i have friends here too) but my experience with this dispensary was pretty dope. The sales are incredible and i love all the different options that were available. My dispensary back in PA is always out of dry leaf and when they are in stock there is a strict limit per person which sucks. I highly recommend this place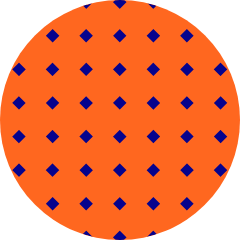 Knaum18
on December 28, 2019
My go to dispensary In the area. Always a happy (and returning) customer!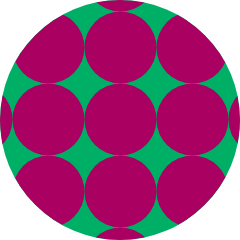 KasieCorriveau
on December 26, 2019
I love this place! The product is amazing and the people are great!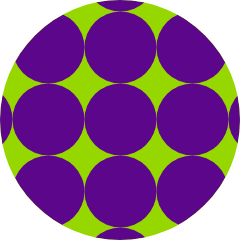 zillah420
on December 19, 2019
Top quality product with a great selection and reasonable prices. Friendly, very knowledgeable staff and convenient Rt 1 location. Definitely worth a visit!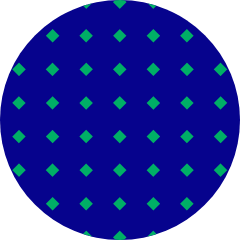 LeeCharming
on December 18, 2019
I always feel educated and well supplied when I leave the Herbalist. This establishment uses exceptional growing practices and the proof is clear upon EXHALE. The prices are fair and commensurate to the quality of the consumable. The daily and weekly specials are many. The retail side of the Herbalist is a work in progress . I'm looking forward to seeing it's completion. Totally worth the trip to Belfast.