Reviews
14
4.6 out of 5 stars
Quality 4.6
Service 4.7
Atmosphere 4.6
Closed its doors
This is the best dispensary in Bay City . Friendly and knowledgeable bud tenders take great care of you .
it's my favorite
Real nice people. Helped me find the right type I needed OLDandintheWAY1
on 2019 M03 8
This place is the only dispensary that has consistently lab tested ALL of their flowers ALL the time. You know what you are getting before you get home.
Love the service and the people were very helpful!! Will be going back!
Flower quality is always fresh, some good flower rolls through and never comes back- Would like to see some favorites stay- Great customer service- Number one shop in Bay City- All others I have tried, quality and service just doesn't keep up with y'all- Keep doing the right things and making the business better! Always come back here first- —Peace Love Happiness—
Dispensary said:
We appreciate your loyalty to us, See you soon! :)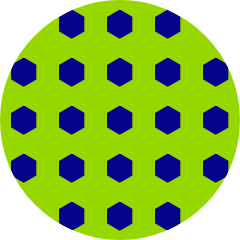 Jamienugent420
on 2018 M11 25
Everyone who works there is awesome, great atmosphere, good people, will definitely be back again!!!! Thank you Jasmine and The Shop for providing excellent service!!!!!
Very relaxed environment, friendly service. Love the King Palm blunts! Good quality medicine from here.
Dispensary said:
Thank you for your kind words. We look forward to seeing you soon! jessica_dehring
on 2018 M10 4
They provide a nice atmosphere; very friendly, clean store. I recommend grease monkey strain. I will definitely be back.
Dispensary said:
Glad to hear to enjoyed our Grease Monkey strain. #staffpick Looking forward to seeing you again. :)