Reviews
32
4.1 out of 5 stars
Quality 4.2
Service 4.2
Atmosphere 4.1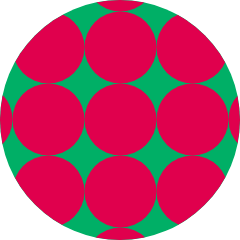 zjedele94
on March 31, 2020
Great experience all around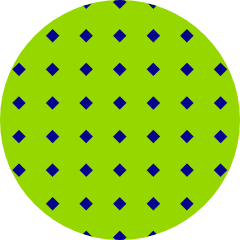 bobby808ok
on March 30, 2020
Very friendly staff, not overbearing as in many dispensaries I have been to. The prices are unbelievable and I would definitely give the cannabis quality an "above average" rating. I will definitely be returning. Bravo guys!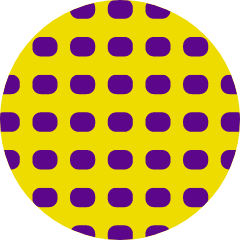 Csmokem85
on March 27, 2020
Hands down my favorite dispensary. Couldn't ask for better people either. Go see them. Their prices are the best and their bud never disappoints. Thank you guys for what you do.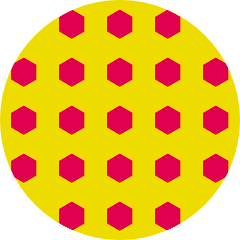 ttsstuff
on March 25, 2020
the atmosphere was groovy for old school smoker I really enjoyed the company over there a nice variety the workers were very nice informative I think I've just found my new pharmacy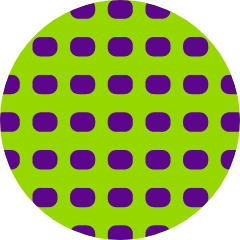 Shortnlovely79
on March 21, 2020
amazing atmosphere. friendly staff. made a big deal ringing bells and all since it was my 1st time there... I was very pleased with it all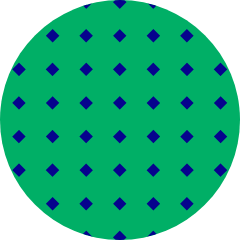 RodloTx22
on March 20, 2020
please upgrade menu
Place got great product and do have knowledge of what they have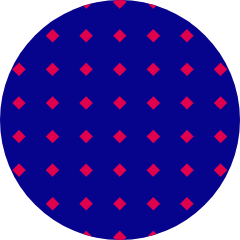 Karyn2020
on March 15, 2020
I love going there. Always a pleasant greeting at door by security. They are all so friendly and helpful and great deals....go check them out!!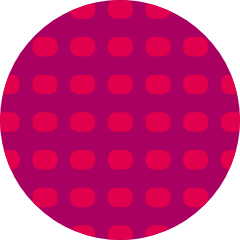 Addictive.chey
on March 6, 2020
Really like this dispensary. The staff are always friendly and helpful. Good prices with good bud. Definitely recommend.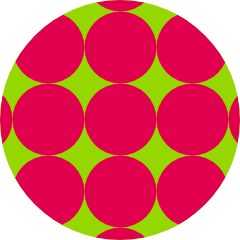 Malcolm367
on March 4, 2020
Amazing !