Reviews
230
4.9 out of 5 stars
Quality 4.9
Service 4.9
Atmosphere 4.9
I always love coming here! Cheapest and best quality in town!!!😁😁 Keep up the awesome work guys!!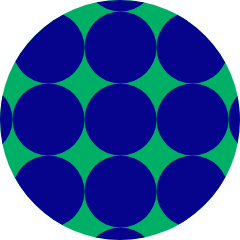 Kjelliott13
on May 26, 2020
They always have my product, they are half price of my old place and bring it out to me.
Always the easiest and friendliest pickup ever
Great quality, great selection, great people. The tenders are always honest about product quality and super helpful/patient. I will continue to visit every week as I have been for some time (: dreadedgirlwithatattoo
on May 25, 2020
I love this dispensary so much! Everyone is always so nice and always trying to go the extra mile for you! Thank you to everyone who works here for being so kind! Love- Melissa Sue!
Quality and price. Angel692day
on May 22, 2020
Excellent service and budtenders.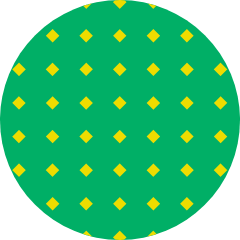 LeafyLeo92
on May 22, 2020
By far my favorite dispensary! They Always have great quality products for great prices. The budtenders are knowledgeable, kind and always willing to help point you in the right direction. An absolutely amazing place💚
The amazing service and awesome atmosphere at VaporHerbs is comparable to none! Dakota the bud tender has a vast knowledge of cannabis! He is the best! IhitUhitWeAllHit
on May 21, 2020
They were very nice and helpful