Reviews
21
4.5 out of 5 stars
Quality 4.5
Service 4.6
Atmosphere 4.5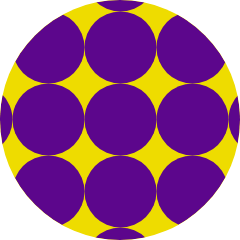 Maddie10pie
on 2019 M08 10
It's my #1 dispensary to go to Plus they are so sweet and they do birthday treats!!
Good
I'm in bed trying to think of a good reason to get up. I'm in so much pain I know it's gonna hurt to get up and start my day. No kidding. So I pick up my phone and call Summer at WildWest to see if they have some of the very best medicine from Dr Jolly that keeps me going through my day. Thankfully you have exactly the doctor jolly medicine that helps with my MS symptoms. Thanks WildWest. Thanks for being accessible, fair, honest and for always putting the needs of your patients first. And for having the best most sweet spirited dab-tenders on the west coast!
Great and knowledgeable budtenders.
Dispensary said:
Thanks! We strive to extend our cannabis knowledge to all of our customers!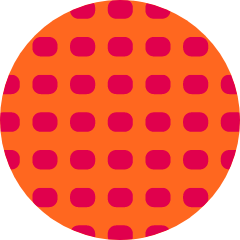 Ashtyn47leann
on 2018 M09 20
I love coming here!! I always feel so welcomed and I've never gotten anything I dont like.
Dispensary said:
Thank you for your support!
Lots of strains to choose from, prices are decent and strain quality is decent too.. Great customer Service and Great atmosphere... Have any issues Managers are generally pretty good at helping where they can at all possible. So long as they can do so..
Dispensary said:
Thank you, we appreciate you and the feed back. See you again soon!! sarjenka713
on 2018 M06 18
The people were amazing. The quality of the flower available is honestly very poor. The so called top shelf didn't even look that good. The prices were writing with rec tax already included so as a medical patient I was unsure what my price would be unless I asked them every single time.
Dispensary said:
Thank you for you input. Glad to hear the people are amazing!! We take constructive criticism openly. Ultimately we strive for the people. If we don't know, then we can not improve for you all!! Pricing on all product is pre-tax. Yes there is no pre tax on flower pricing. Some rec stores list, some don't. Sorry it is so confusing for you, but good to know moving forward for med patients. We value our Med patients and are trying to have more medical products. After all if it wasn't for med patients and fighting, none of this would be legal!! Flower is always changing. As for our top shelf, we like to think the Quantum we carry is some of the best out there, as we are constantly told. However each person has their preference and taste. Not everyone is the same. Hope you make it back and try us again. We are always changing for the better, so maybe next time it could be a different experience. We Appreciate the input, Thanks & Peace :)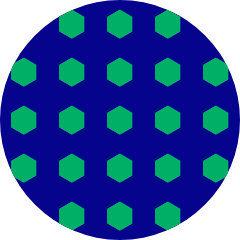 Terphunter3000
on 2018 M05 26
This place is super rad! Right when you walk in you're greeted with a smile and a friendly hello that makes you feel welcome instantly. The staff is really knowledgeable and were able to answer every question I had. I prefer to dab and the Budtender that helped me knew exactly what I wanted when I described to him the taste and high I was looking for. Definitely a spot I'd recommend to my friends. If you haven't checked them out yet I advise you do!
Dispensary said:
Thank you! Our Budtenders strive to know and care for every person that comes in. It makes us happy to know you leave happy! See you again soon!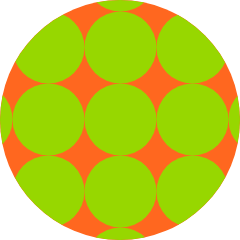 EinhornIsFinkle
on 2018 M05 26
It's nice to see good bud at good prices these days. The staff is so friendly and knowledgeable, which makes this my favorite spot to go to! You guys rock!
Dispensary said:
You rock! Thanks for your support!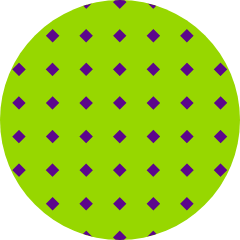 HighWastedSocks
on 2018 M05 14
Favorite shop in Oregon City! The prices out the door are some of the lowest I have seen in awhile and the quality of all their products is top notch. If you're in the area stop by and check it out!
Dispensary said:
We love taking care of our guests, and giving them good deals! Thank you for your support and recognition!