Reviews
115
4.6 out of 5 stars
Quality 4.6
Service 4.7
Atmosphere 4.6
Signifying_Nothing
on March 14, 2020
Y'all are always fantastic! Very friendly & helpful staff, thanks for doing what ya do! Zionequalsbunk
on January 29, 2020
A shop that has been run down the hill in a dumpster that's on fire. nic2088mecom
on December 12, 2019
Highly discriminatory against medical patients would not recommend the store if it was the last shop in Oregon I was having a medical problem they refused to sell me weed On 12/7/19 at 9:28pm sad because I've spent more than $10,000 here lost a great customer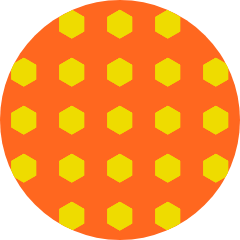 Narcivalentry
on November 7, 2019
Run down shop, expressed that their prices were higher than normal, and they laughed in my face.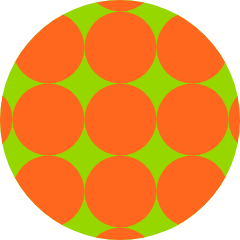 SD42088
on October 18, 2019
Great selection of products, highest quality flowers around town! Staff are super helpful and prices are solid, highly recommended!!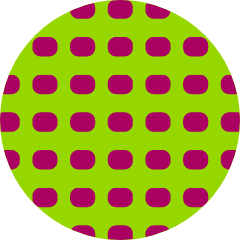 The_Porpoipotamus
on July 14, 2019
Their prices don't match up with what is shown here. I just bought a .5 gram PAX cartridge that was supposed to be $35. It was $48 in the store. I'd already driven a fair distance so just sucked it up, but I wasn't too happy. Toastnroast
on March 27, 2019
Prices are way to high for the market here , CBD buds are cheaper anywhere else there up charging their flower to profit , and not help customers with medical needs. I know because Iv bought the exact same flowers from the same grower elsewhere . I would save your money and shop elevate where your money is worth more .
WeAreTheWildThings
on February 14, 2019
$50 for Select Strains cartridges is NOT a deal. Especially when they are $35-40 at every other shop. Great staff, nice store, but price point is way out of line for Portland market.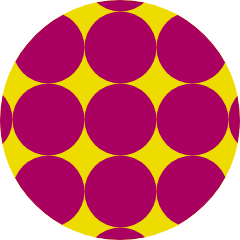 newbergnnja
on January 29, 2019
Tax is 20% in the state of Oregon. So on a $12 g of oil 10% is $1.20. Therefore tax being 20% is $2.40. I was charged $15 for that $12 g. When i should have only paid $14.40..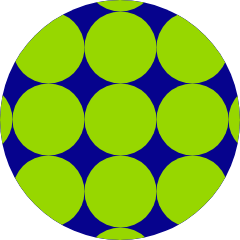 gr8brwnshark
on November 26, 2018
The people over at Zion are friendly and always willing to provide advice. I always enjoy my time here. It would be nice to see more variety in products and pricing but nonetheless, I still love shopping here and working with the folks here.