Reviews
12
5.0 out of 5 stars
Quality 5.0
Service 5.0
Atmosphere 5.0 Salchamp
on November 23, 2019
great place, very insightful personnel. I recommend it to anyone.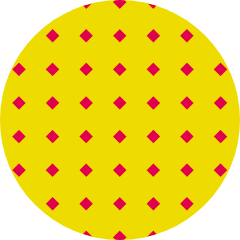 Vendog
on November 13, 2019
Easy going store multiple varieties safe location will return DannyTorres1
on November 13, 2019
Good customer service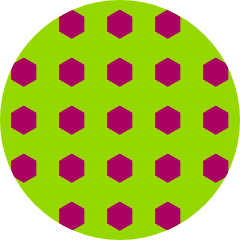 Gmatea
on October 25, 2019
The good information and education provided about the products.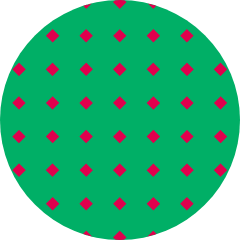 drumaz66
on October 18, 2019
love tru infusion shatter Ateammommy28
on October 17, 2019
Very very friendly before i even made it into the location. As soon as I walked up and seen the flowers outside the door I felt welcomed. Please come in to see not just their sitcho of flyer but their sound healing session as well!!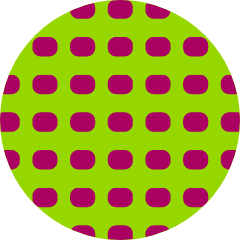 rons1769
on October 17, 2019
Excellent CBD products.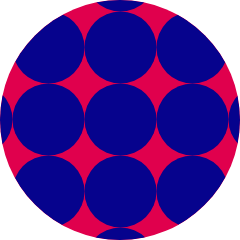 Dino909baby
on October 14, 2019
Owner is very laid back and very professional with his work Orwell85
on October 10, 2019
Excellent little shop here. They have plenty of options for your wellness needs. Dan was extremely helpful and knowledgeable in helping me pick exactly what I need. I cannot express how grateful I am that such a place exists. Highly recommend taking a visit, I know I'll be going back again and again.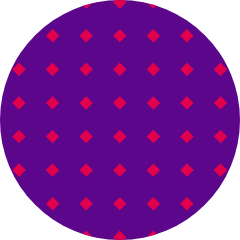 TheAudioMedic
on September 20, 2019
I love this place. Sandra and Dan are not just knowledgeable about CBD. This is a wellness setting that sells vitamins, herbs, essential oils and offers individual, personalized, compassionate help to deal with all of the reasons you are there in the first place. They have a very large variety, and are knowledgeable about the products. They are locally owned which is a huge plus! Their prices are lower than many other places!