Reviews
3
5.0 out of 5 stars
Quality 5.0
Service 5.0
Atmosphere 5.0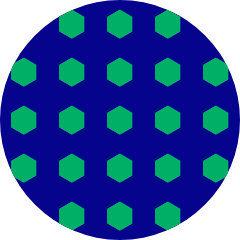 SwiftOmatic
on October 19, 2019
Thanks for something local on Leafly
Love this shop. The employees are chill and answered all my questions. Huge product selection too. 10/10 will reccomend this shop to my friends. :D
CBD store said:
Thanks for your review. We strive to stay up to date with the latest and widest CBD selection! See you soon!
Great shop! Customer service is excellent and the staff are very helpful and informative. I had a lot of questions and they were patient and walked me through my options! Will definitely reccomend to my friends for sure. A+
CBD store said:
Thank you very much! We strive to give every customer the knowledge they need to make an informed decision.