Reviews
13
5.0 out of 5 stars
Quality 5.0
Service 5.0
Atmosphere 5.0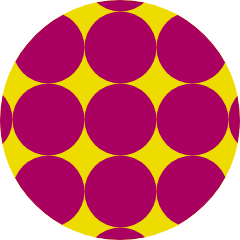 Mlichfield
on November 17, 2019
Clean. Smart and helful team.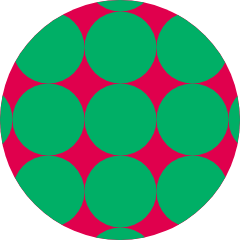 shawaan
on January 19, 2019
Bud tender I had really cared about helping my picky ass. Even told me tips on if I ever want to try and grow✊🏽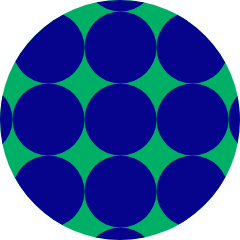 Sheamus90
on December 29, 2018
I couldn't ask for a more helpful and knowledgeable budtender to help me than Riley. I would say if you have questions about anything, 2020 at Pacific highway can answer them. money.montana
on December 17, 2018
2020 is the #1 dispensary because of their awesome selections, point system that rocks!, and most friendly employees! Thanks to Shawn, Riley, Kelly just to name a few. Thank you to all and happy holidaze!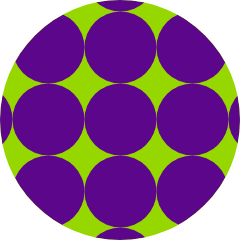 lunarsola
on September 18, 2018
My favorite place to go. Super friendly, knowledgeable and helpful folks. Very happy to explain anything (to this newbie) and help you decide on what product might be best for you. ILoveSoupz
on August 19, 2018
Yo! this shop, is the best in B-ham. John, sean, and Riley, are the best! no bullshit from them! just straight facts! and the fact here is 2020 is the best!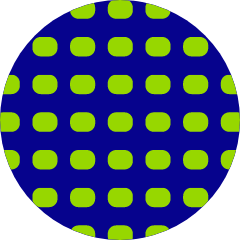 MarkeeMarc
on August 17, 2018
Eric is killin it with those suggestions!!! Never steered me wrong! Thanks 2020! You guys are the BEST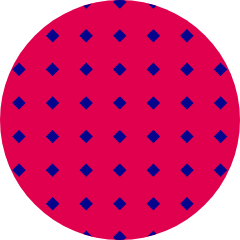 poppy_cock
on August 16, 2018
i'd rather wait in line here than go to any other store. the staff is super nice! Eric spent a while explaining some new product to me and helped me find exactly what i needed TThank you! Shark13
on August 16, 2018
I wasnt even in there to buy anything! Your guy, Eric, sent me home with an empty wallet and a smile. That guy really knows his stuff! He got you guys a new regular! Unhappilyinpain
on August 15, 2018
Best budtenders around. Shawn had been amazing and always has great recommendations!