Reviews
295
4.8 out of 5 stars
Quality 4.8
Service 4.9
Atmosphere 4.8
Great selection!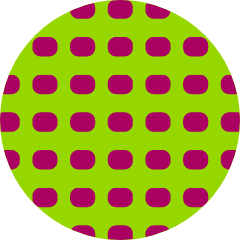 HelenKennedy40
on March 30, 2020
great quality and service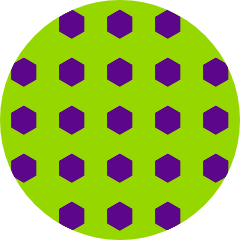 Jeremysgreen
on March 30, 2020
All right my first issue with this dispensary is that the herb that I got was larf and then out 1/8 I get four seeds if there seeds in the Cannabis it is not medical grade cannabis.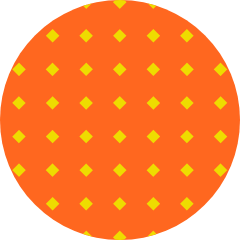 SamSmith4
on March 25, 2020
Guys are helpful and friendly every time I go in. Brad2532
on March 23, 2020
very friendly great hours Flowerchild1987
on March 15, 2020
Quinten (sp?) was phenomenal! He was extremely helpful with pain management recommendations and patient in answering my questions! steve_deane
on March 13, 2020
Well I bought a top shelf 8th an noticed when I got home that they gave me mostly shake that ain't cool man especially when I am paying for grade A medicine. Like it wasn't even a cheaper strain it was 15 a g just smh just saying I'll definitely be watching next time to tell y'all I don't want to pay for Shake especially when I should be getting grade a medicine.
Dispensary said:
Hey Steve sorry about the inconvenience! Next time you come by show the budtender this reply and get a penny preroll or extra gram included in your purchase! Sorry again hope to see you soon! Darklady44470
on March 13, 2020
Amazing staff, professional & friendly. Great prices!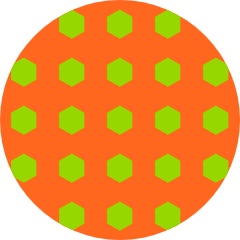 DonnaCouch01
on March 7, 2020
I like the great atmosphere and great employess with great knowledge not from Okc but do travel 2 hours to shop with them. Highly recommend this place to anyone. Reevesw38
on March 5, 2020
I am new to Okc area and Josh and the rest of tenders really helped me, I must recommend the grease monkey cause its awesome