Reviews
16
5.0 out of 5 stars
Quality 4.6
Service 4.4
Atmosphere 4.3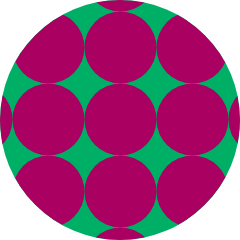 billiamgateway
on September 20, 2019
Best dab prices you'll find around.
Size of the store was not very big but the quantity of product was huge. The prices were best I've seen so far. The service was great. Polite offered opinion on product and strains. Patience was practiced because I took my time looking over the vast assortment of strains and other forms of meds. I plan to come back.
They have proven to offer a good deal on shake/trim as often as possible, great for those on a tight budget.
This is my main store. Everyone behind the counter is extremely friendly and helpful. The selection is great. And, the specials board, (As soon as you enter the store turn around to the left, and there is a LCD TV on the wall that lists all their current deals.) always has fantastic deals. shewolf777
on October 19, 2017
I love them. one of my favorite places to go!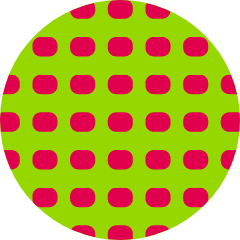 equitube
on October 8, 2017
Small shop with a decent collection and some great prices. Many unadvertised.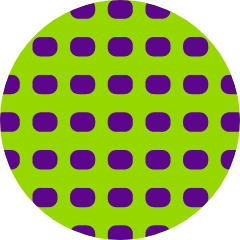 Dirtymike95
on August 7, 2017
Great priced shop with decent product. Don't much care for the budtenders. But who goes there looking for a conversation?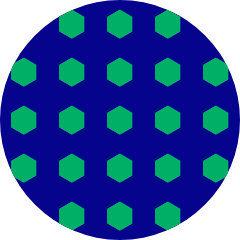 abilenehilo
on August 4, 2017
We have quite a few dispensaries here in Longview which is great and after visiting each one I have and will continue to support Andy's. The prices just cannot be beat, the selection is great and the budtenders are knowledgeable and helpful. Being on a fixed income I have to spend my money wisely and there is no better place in my opinion to do so than Andy's.
High end prices. Super low end product. Dark. Crowded. Communication with staff near impossible because of poorly used space and language barriers. Staff does not know their products. Questions met with looks of disgust, as though you are an annoyance to them. Small space with equally small parking. Most of product (Flower, pre-rolls) taste and smell like lawn clippings. They seem to not know how to scale their products, as many come under the listed weight. Never returning to this shop.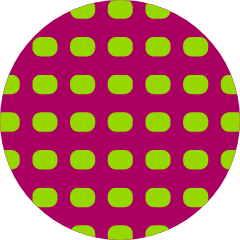 jnort25
on February 11, 2017
Great shop. Best prices in LVK easily & the quality of bud always satisfies. I wouldn't recommend any other place if you're looking for good deals on quality weed. Will be back again!