Reviews
25
4.6 out of 5 stars
Quality 4.7
Service 4.6
Atmosphere 4.6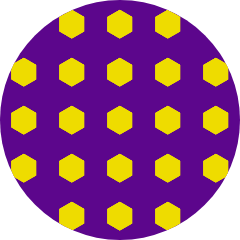 Peppergrinder
on May 24, 2019
Really rude and unhelpful staff, small and limited selection, even smaller store front.
Staff are knowledgeable about their product, are very friendly and helpful, and they are always well stocked. Best prices anywhere I've seen for good product, too. In my top 3. katielodge
on January 23, 2018
Hands down BEST prices in the area. This is my go-to store for sure. The staff is always super mega friendly and knowledgeable. The selection is great and they always have amazing daily specials. I highly recommend it! sugahleaff
on December 1, 2017
Best shop in Port Orchard! Best buds and budtenders.
Erikabrianne1
on August 1, 2017
Best prices in the area usually, for edibles and lots of good deals on joints. Everyone is so helpful. Will return :)
greengoldfish19
on November 16, 2016
I have never had a negative experience here! The employees always seem to know their product 👍🏻❤️ letssmokeagain
on October 29, 2016
Every time I'm in Port Orchard I have to stop at 420 Spot Shop and say hi. I only go once a month or so but they make me feel like I'm their favorite everyday customer every time. Pricing is fair and the deals are awesome but I keep coming back for the awesome Budtenders. Ask for Dwayne or Justin and you'll leave as happy as I always do!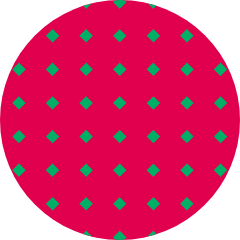 flowerescent
on September 29, 2016
Really nice people, decent prices.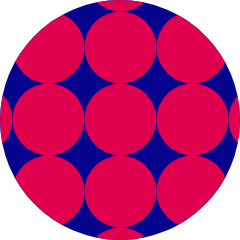 Oldnoob
on September 29, 2016
Great weed at a good price.
I love this place, I always always ship there. I feel like Norm when he walked in the bar whenever I show up