Reviews
82
4.8 out of 5 stars
Quality 4.8
Service 4.9
Atmosphere 4.8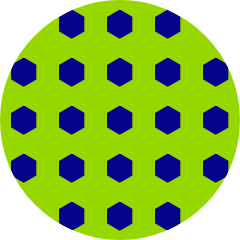 Isaacnracheal
on March 31, 2020
excellent service and good products John7379
on March 23, 2020
Good place good product good budtenders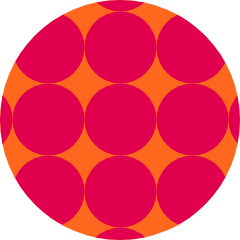 Kelso4208
on March 22, 2020
great service. always smiling with a helpful hand
I also want to make a review on jus the ppl n this store, pharmacy, whichever some may call it, I want all to know if u have had come n here ND for some reason u felt like they were not n some way unhelpful etc. remember, we all have things that happen to us n life yet we still must go on w r daily life, so if u had a bad experience here plz give them another chance, these ppl all of them r so very kind n many ways . they actually care about us all, ND actually ND honestly want to help make us each feel better,. ND they can find wat works best for u n time, I'm a pain n the butt cuz brain damage yet they deal w me daily w all my questions (usually questions Ive asked Everytime) but now they know me ND wat I need ... they care very deeply for u all... they not there jus to make $$$ THEY R ONLY HERE TO HELP OTHERS !!! AMEN ND THANK U ALTERNATIVE FOR ALL U DO FOR ME... Always yours KD TomServo79
on February 28, 2020
great deals and great people
always great prices, with good quality bud, real people & friendly family.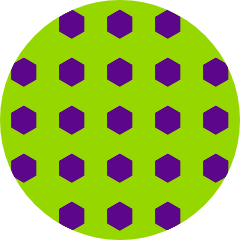 karrienowell39
on February 4, 2020
This is my favorite dispensary, everyone has always been very friendly and helpful. Their prices are patient friendly and the products are reasonably priced and always top notch in my books. You can't beat the $5 full gram pre-rolls they have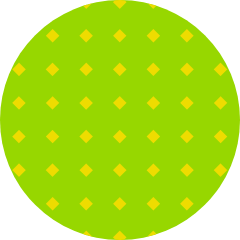 Mediwes
on January 21, 2020
Don't sleep on this place! The prices are coming down and the flower is amazing for the price, I'm talking frosty 🥶 check them out and the loyalty program is cool too. Byronts
on January 2, 2020
Very nice selection of quality products at a very fair price! Love this place! Chevy1972
on December 28, 2019
Amazing selection and pricing but nothing close to the quality of customer service this place is the best