Reviews
5532
4.8 out of 5 stars
Quality 4.7
Service 4.8
Atmosphere 4.8
Giuseppi13
on May 28, 2020
awesome establishment always knowledgeable and kind!!! plus fire MEDS
Second time coming here love the quality and pricing super professional bud tenders !!
It was fast.
This is my worst experience ever at dispensary. I've never been blatantly lied to before until today or treated so rudely. I asked about carts and bought 2 color carts. I asked specifically if they would work with my battery. I was told they are universal. The Manager wasn't willing to help at all went I spent all my spending money on the 2 carts I can't use. I will never come here again. Never again.
Scisneros7625
on May 25, 2020
Went in yesterday hoping to use my first time patient but I guess they are with harvest and urban greenhouse now so you will not be able to use your first time here if you've been to those other ones. Wish they would have it on their site but other than that they have cookies so that's a plus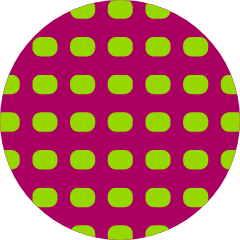 muriel.scroggins@ymail.com
on May 25, 2020
I liked the speedy customer service, I was in & out quick.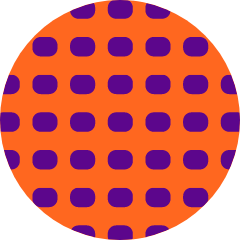 burley0521
on May 23, 2020
I've gotten better customer service at a McDonald's asking for a Mcflurry.
Too many other options in the valley to go back here. During the lockdown and pre-order only, I called twice about products showing on the website and was told they were out of stock, for a while they were out, not that they ran out that day. Asked them to please update website, got a whatever response. Then on a Saturday get a text they had a sale, go to website to order, still only showing Thursday specials so drive all the way over just to be told they only have 2 options left, neither of which worked for me. Thought they might suggest another brand option but nope, not even a sorry we're out or have you tried but here's your card back. Like I said, too many other options in the valley that I won't even bother with them anymore. I only have experience with the Peoria location, can't speak to the service at the other locations but way better service at other dispensaries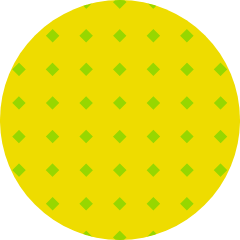 Rawsoncal1
on May 23, 2020
I've been here before change in management, and after. My favorite strains are here. I'm recognized. Personally, I've noticed an increase in prices by outside growers. But AZNS prices and quality have remained the same. That's what's important to me. Keep those growers, and I'll remain loyal.
I have been shopping here for years, always loved the quality, friendly staff, and prices. Since they were bought out, I am frustrated with the prices and lack of flower variety. An ounce of varying strains was around $180, today it was $250 and the strain variety was very small. Also, no one had on masks. I was told the company gave employees the option of wearing a mask. The mask is to protect your patients and it seems you are not concerned about patients getting sick. As soon as I figure out how to use my points, I am leaving my old friend AZ Natural Selections. Goodbye old friend.